Bat Pranks!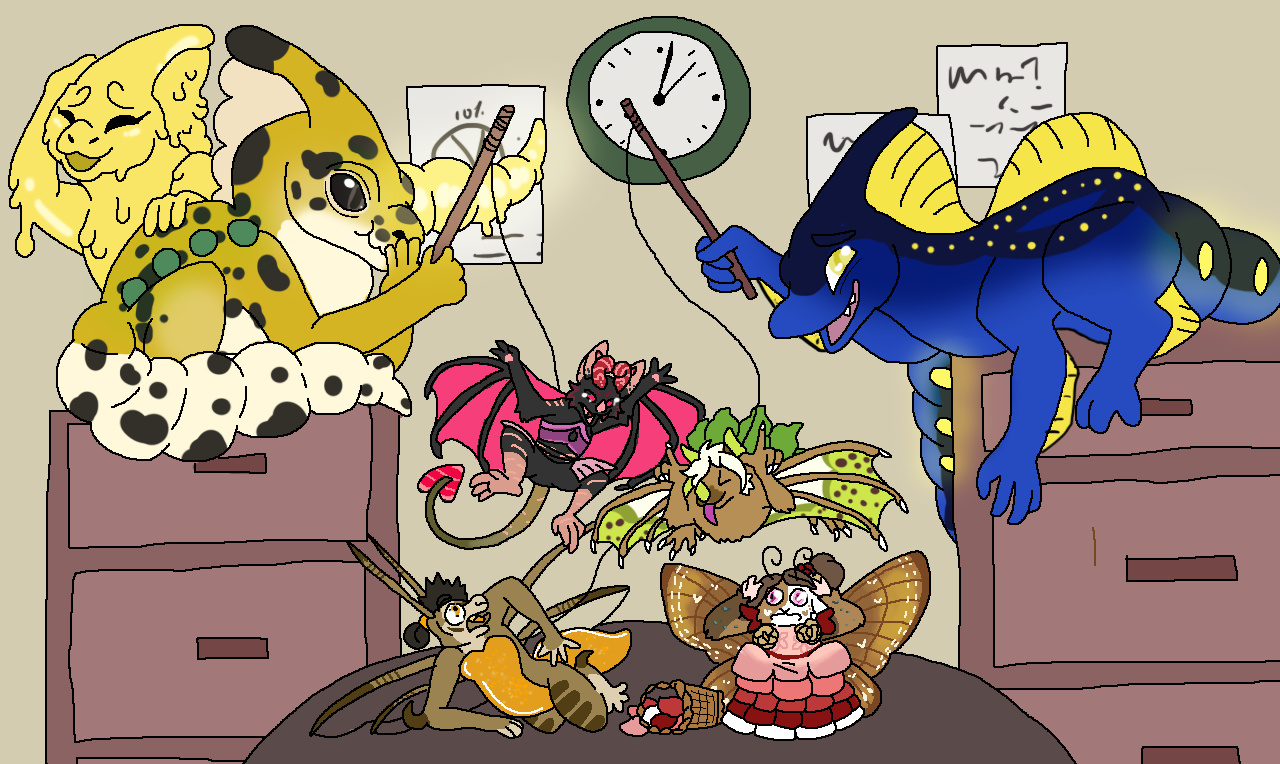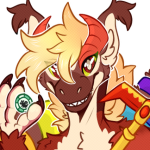 Looks like two of the Linguan "bats" have teamed up with a few Paras in order to prank a pair of Whifflings!
Not as classic as the can of snakes prank, but nonetheless will go down in the history books...
---
Submitted By Oboe for TYOC: Jokes vs Pranks ・ View Favorites
Submitted: 6 months ago ・ Last Updated: 6 months ago
Mention This
In the rich text editor:
[thumb=1106]
In a comment:
[![Image](https://www.worldoflingua.com/images/gallery/1/1106_kaBf4RUrs6_th.png)](https://www.worldoflingua.com/gallery/view/1106)
There are no comments yet.
Comments
Authentication required
You must log in to post a comment.
Log in