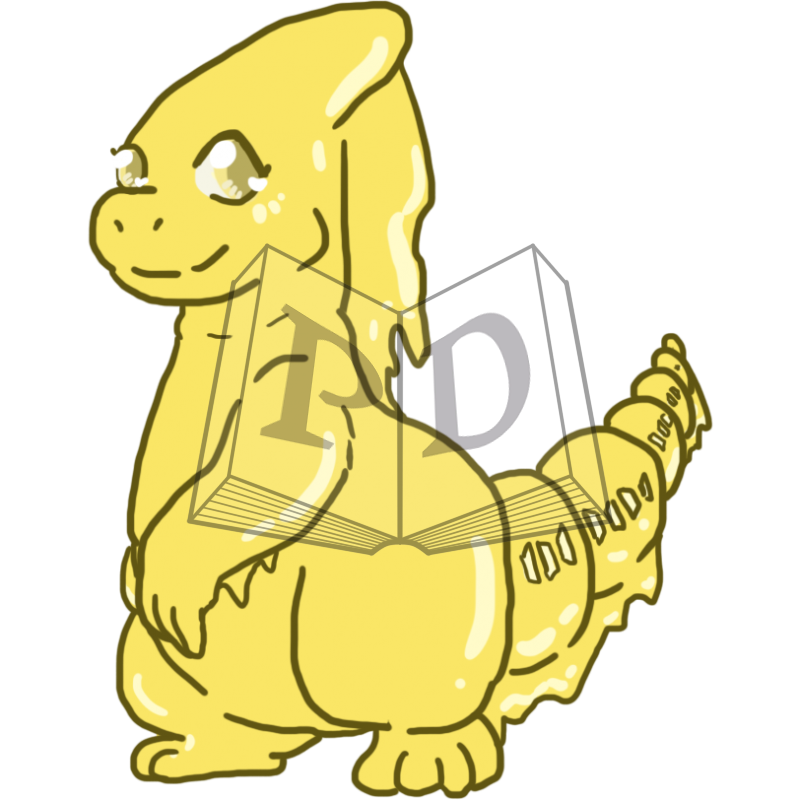 Caretaker Status: Unknown
Affiliated companion(s): none
---
Level 1 - concrete
Word: Butter
Origin:
Old English butere "butter, the fatty part of milk," obtained from cream by churning, general West Germanic (compare Old Frisian, Old High German butera, German Butter, Dutch boter), an early loan-word from Latin butyrum "butter" (source of Italian burro, Old French burre, French beurre), from Greek boutyron. This is apparently "cow-cheese," from bous "ox, cow" (from PIE root *gwou- "ox, bull, cow") + tyros "cheese" (from PIE root *teue- "to swell"); but this might be a folk etymology of a Scythian word.
The product was used from an early date in India, Iran and northern Europe, but not in ancient Greece and Rome. Herodotus described it (along with cannabis) among the oddities of the Scythians. In old chemistry, applied to certain substances of buttery consistency. 
Definition:
A pale yellow edible fatty substance made by churning cream and used as a spread or in cooking.
---
Magic Status: 1 - Neophyte
Tier 1 - This Paralogos' skin has the texture of melting butter.
Wisdom Status: 0 - Unaware
Created
13 September 2021, 13:29:20 EDT
---
Can be gifted
Can be traded
Cannot be sold