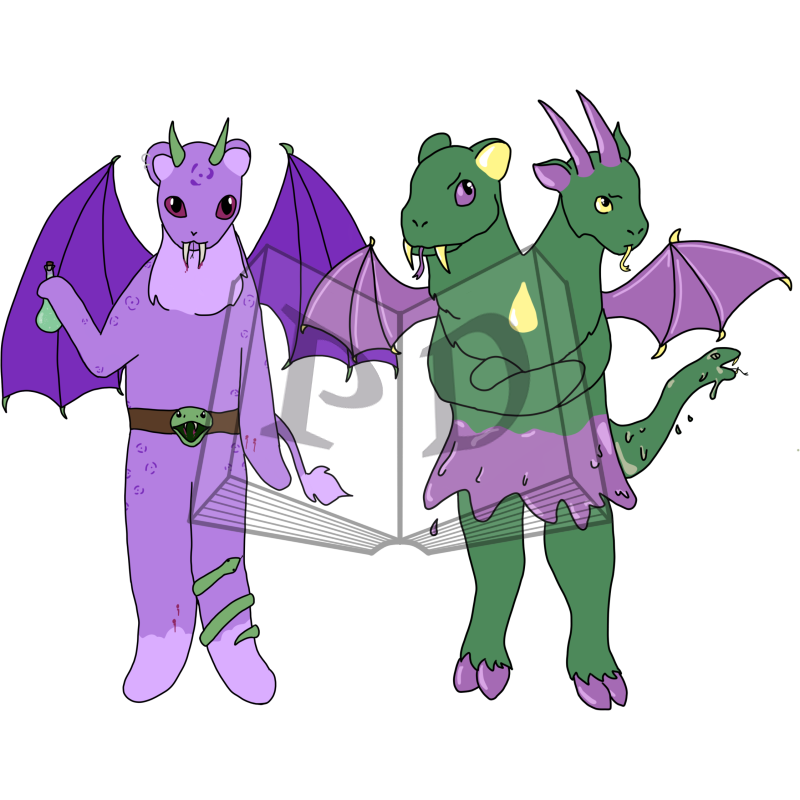 Uploaded: 5 months ago
Last Edited: 5 months ago
No additional notes given.
Caretaker Status: Rogue
Affiliated pet(s): none
---
Definition:
Snake venom is a highly toxic saliva containing zootoxins that facilitates in the immobilization and digestion of prey. This also provides defense against threats. Snake venom is injected by unique fangs during a bite, whereas some species are also able to spit venom..
Created
5 March 2023, 07:51:32 EST
---
Can be gifted
Can be traded
Cannot be sold