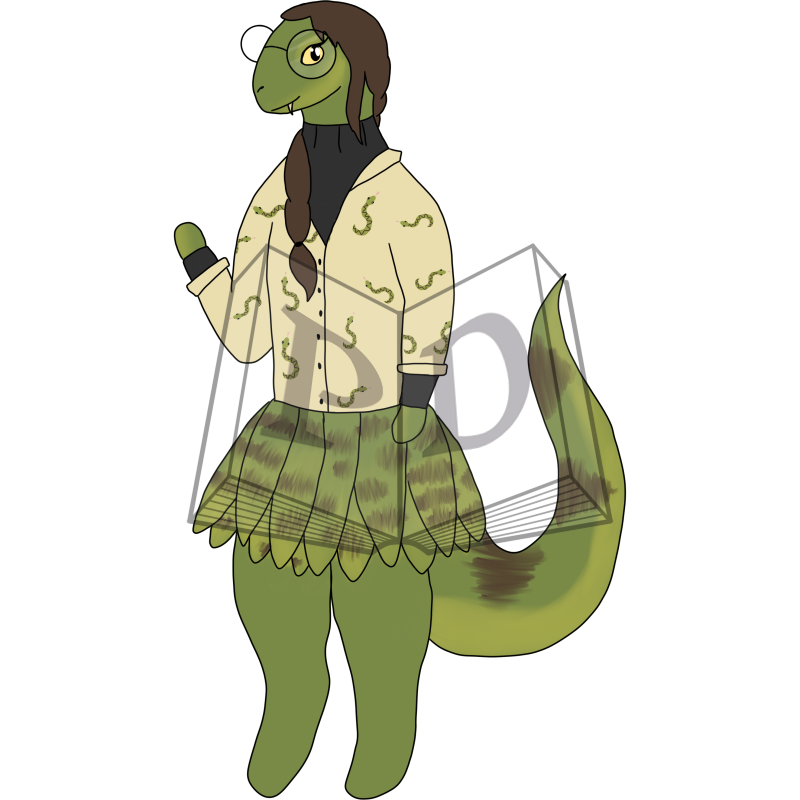 Uploaded: 11 months ago
Last Edited: 11 months ago
No additional notes given.
Caretaker Status: Unknown
Affiliated pet(s): none
---
Definition:
German common name of Dracaena trifasciata, a species of flowering plant in the family Asparagaceae, native to tropical West Africa from Nigeria east to the Congo, which is also commonly known as the Snake Plant. The german common name translates to "Civil Servant's Asparagus", which is a reference to it being such a resilient plant that it is a very popular choice in office buildings.
Created
5 October 2022, 21:05:36 EDT
---
Can be gifted
Can be traded
Cannot be sold