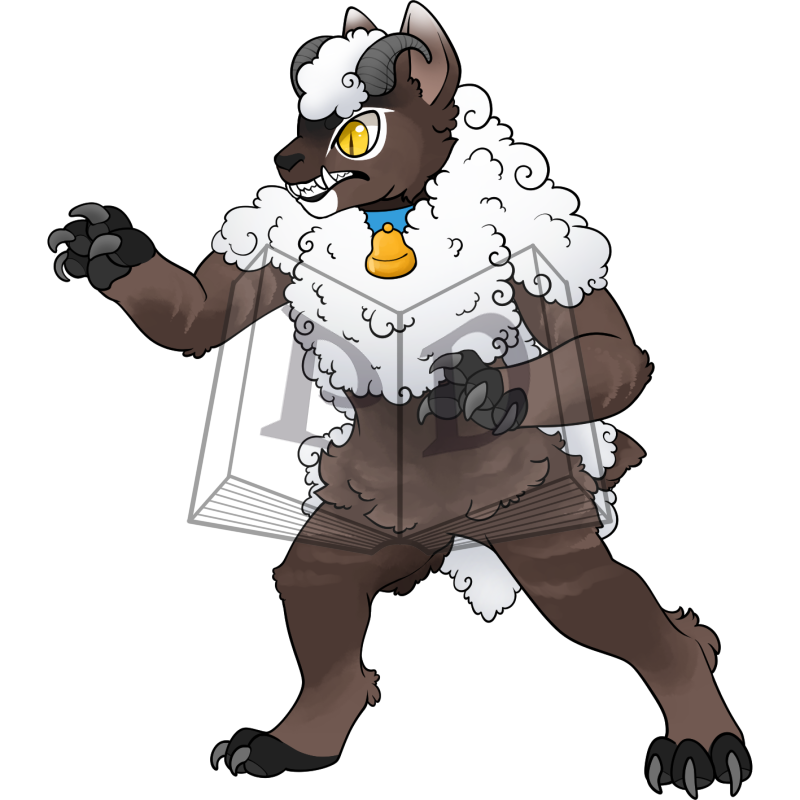 Uploaded: 9 months ago
Last Edited: 9 months ago
No additional notes given.
Caretaker Status: Unknown
Affiliated pet(s): PET-48-253-1
---
Definition:
A domesticated ruminant animal with a thick woolly coat and (typically only in the male) curving horns. It is kept in flocks for its wool or meat, and is proverbial for its tendency to follow others in the flock.
Created
14 August 2022, 14:40:52 EDT
---
Can be gifted
Can be traded
Cannot be sold