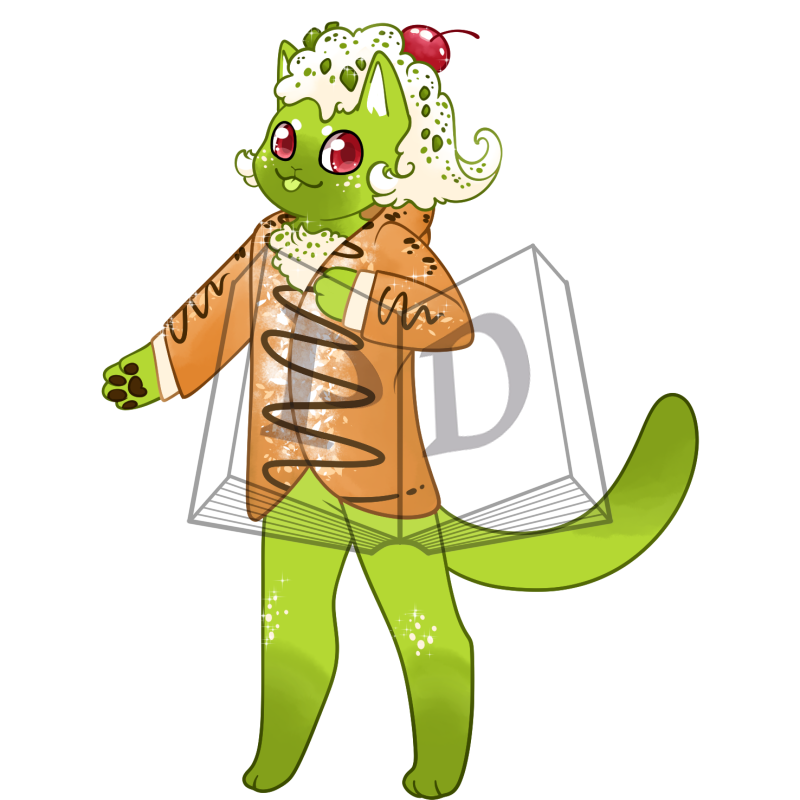 Uploaded: 10 months ago
Last Edited: 10 months ago
No additional notes given.
Caretaker Status: Unknown
Affiliated pet(s): none
---
Definition:
Cannoli are Italian pastries consisting of tube-shaped shells of fried pastry dough, filled with a sweet, creamy filling usually containing ricotta—a staple of Sicilian cuisine. They range in size from 9 to 20 centimetres (3+1⁄2 to 8 in). In mainland Italy, they are commonly known as cannoli siciliani (Sicilian cannoli).
Created
16 May 2022, 19:57:53 EDT
---
Can be gifted
Can be traded
Cannot be sold