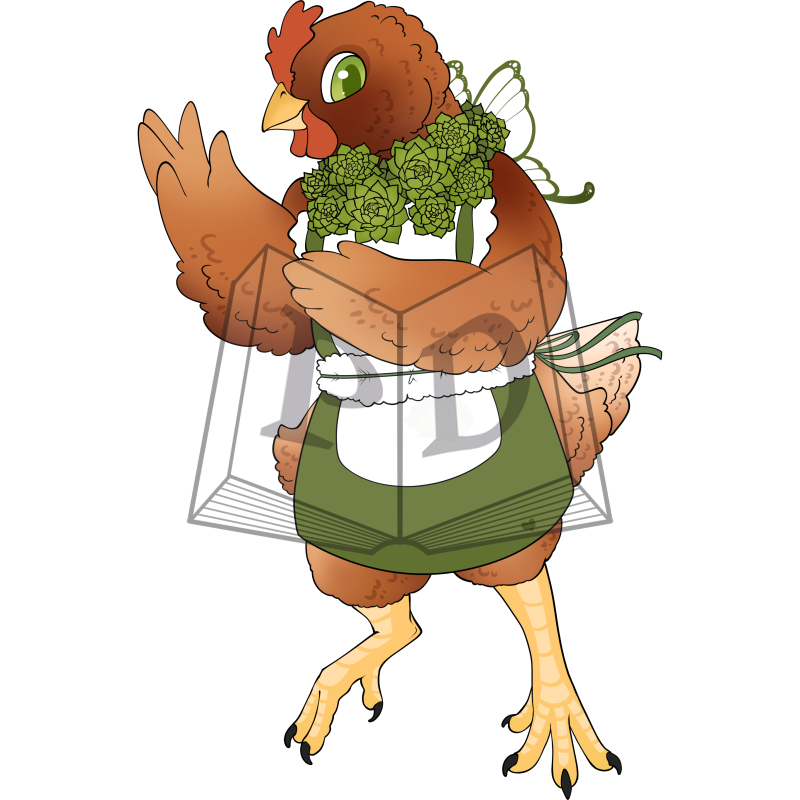 Uploaded: 8 months ago
Last Edited: 8 months ago
No additional notes given.
Caretaker Status: Unknown
Affiliated pet(s): none
---
Definition:
Sempervivum tectorum, the common houseleek, is a species of flowering plant in the family Crassulaceae, native to the mountains of southern Europe, cultivated in the whole of Europe for its appearance and a Roman tradition claiming that it protects buildings against lightning strikes. One of its common names is the "hens and chicks" succulent.
Created
5 March 2023, 10:49:32 EST
---
Can be gifted
Can be traded
Can be sold