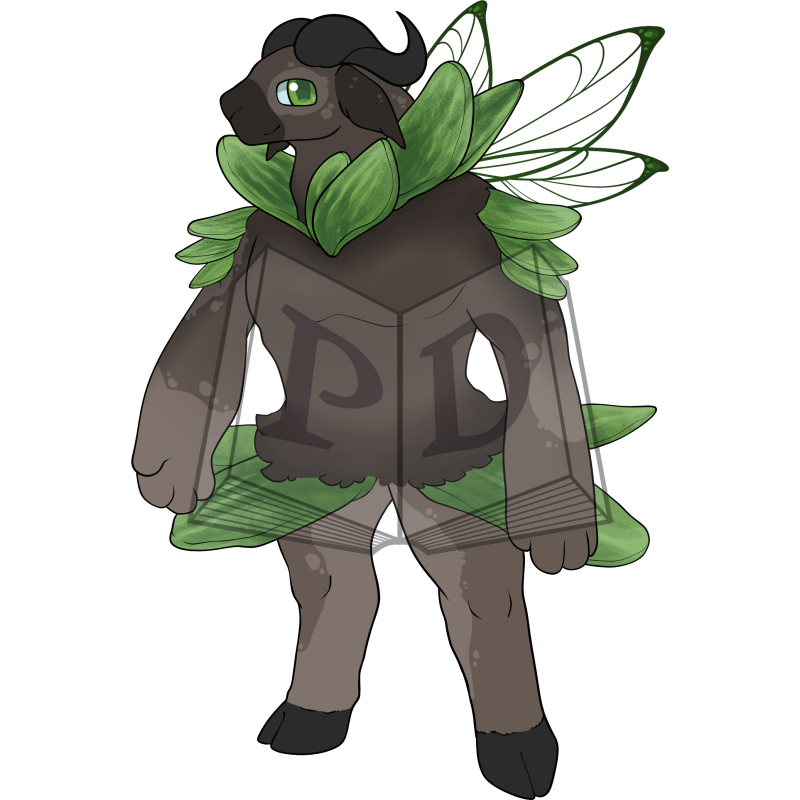 Uploaded: 6 months ago
Last Edited: 6 months ago
No additional notes given.
Caretaker Status: Unknown
Affiliated pet(s): none
---
Definition:
Ox-Tongue (Gasteria Batesiana) is a type of succulent often found in South Africa. Identifying it is simple as this succulent has distinct rough and pointed leaves. Due to the shape of its leaves, the plant is also commonly referred to as Cows Tongue or Lawyers Tongue.
Created
1 March 2023, 15:07:26 EST
---
Can be gifted
Can be traded
Cannot be sold