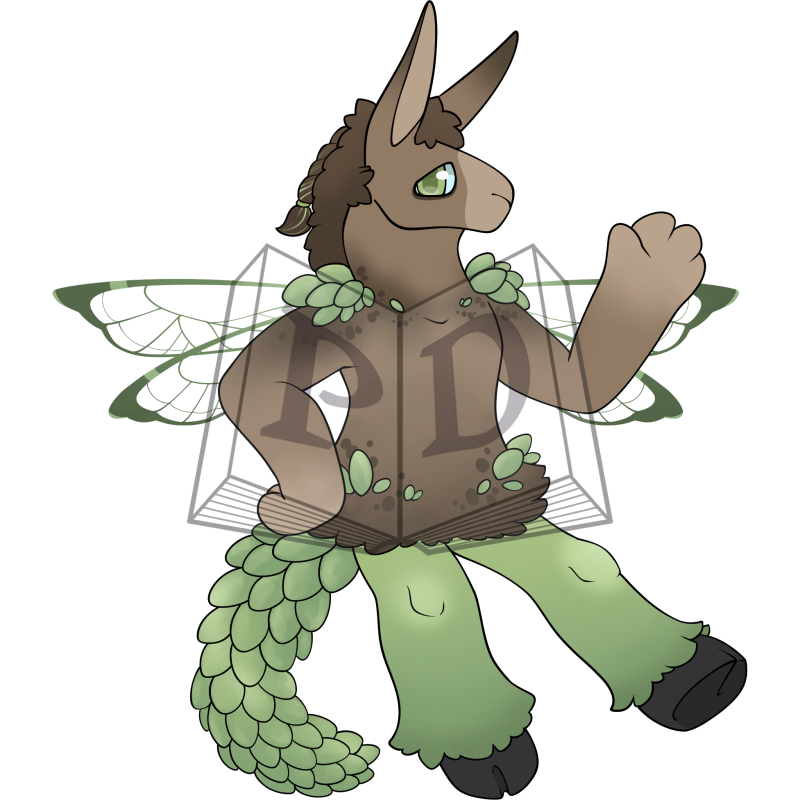 Uploaded: 6 months ago
Last Edited: 6 months ago
No additional notes given.
Caretaker Status: Unknown
Affiliated pet(s): none
---
Definition:
Sedum morganianum, the donkey tail or burro's tail, is a species of flowering plant in the family Crassulaceae, native to southern Mexico. It is a succulent perennial producing trailing stems up to 60 cm long, with fleshy blue-green leaves and terminal pink to red flowers in summer.
Created
1 March 2023, 15:04:57 EST
---
Can be gifted
Can be traded
Can be sold