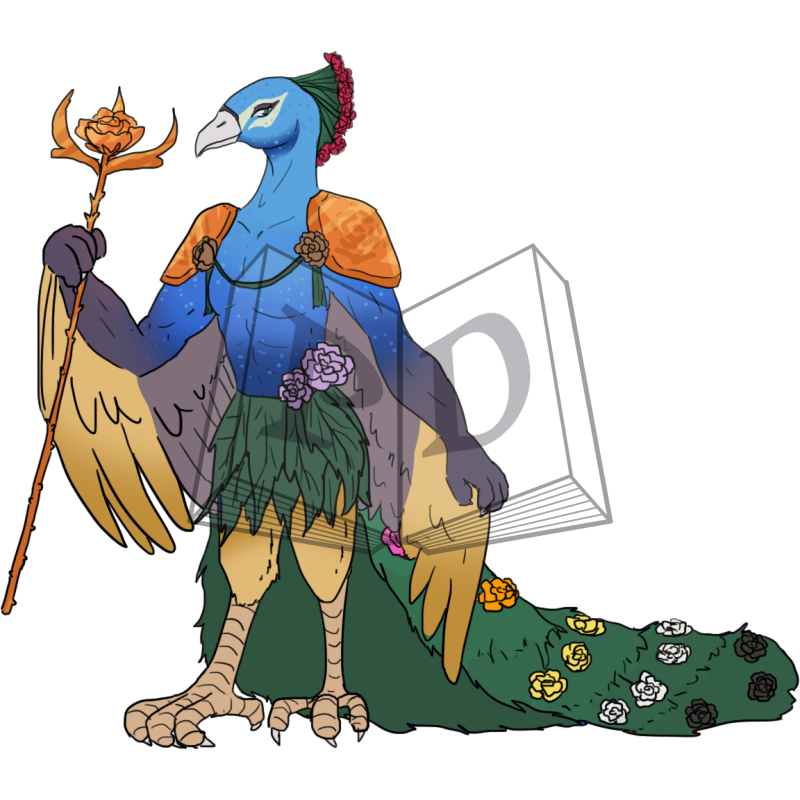 Uploaded: 10 months ago
Last Edited: 9 months ago
No additional notes given.
Caretaker Status: Unknown
Affiliated pet(s): none
---
Definition:
A rose garden or rosarium is a garden or park, often open to the public, used to present and grow various types of garden roses, and sometimes rose species. Most often it is a section of a larger garden. Designs vary tremendously and roses may be displayed alongside other plants or grouped by individual variety, colour or class in rose beds.
Created
4 January 2022, 11:55:11 EST
---
Can be gifted
Can be traded
Cannot be sold