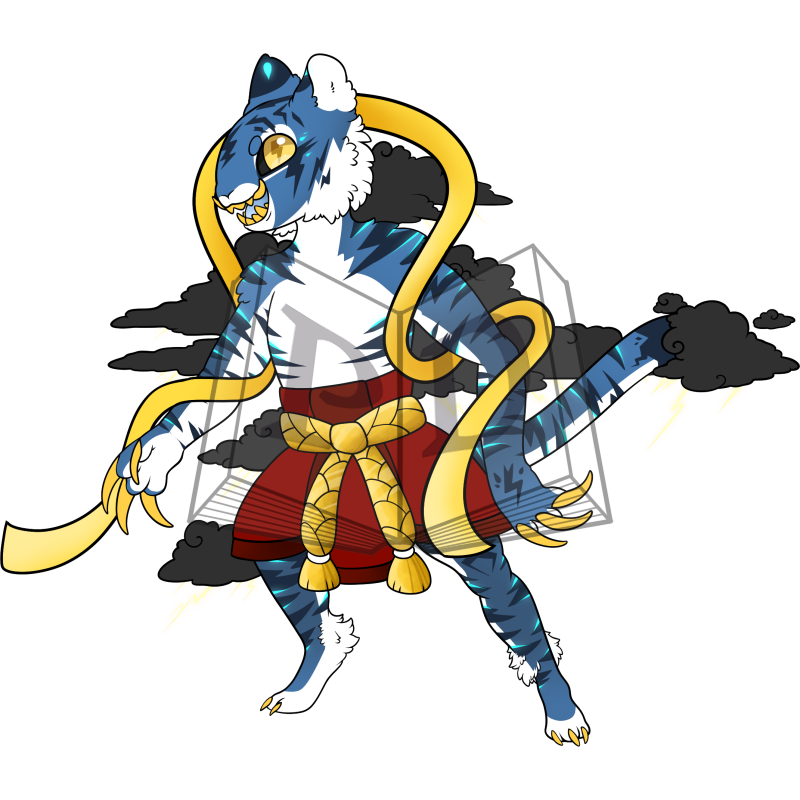 Uploaded: 1 week ago
Last Edited: 1 week ago
No additional notes given.
Caretaker Status: Unknown
Affiliated pet(s): none
---
Definition:
A thunderstorm, also known as an electrical storm or a lightning storm, is a storm characterized by the presence of lightning and its acoustic effect on the Earth's atmosphere, known as thunder. Relatively weak thunderstorms are sometimes called thundershowers.
Created
30 December 2021, 15:10:39 EST
---
Can be gifted
Can be traded
Cannot be sold