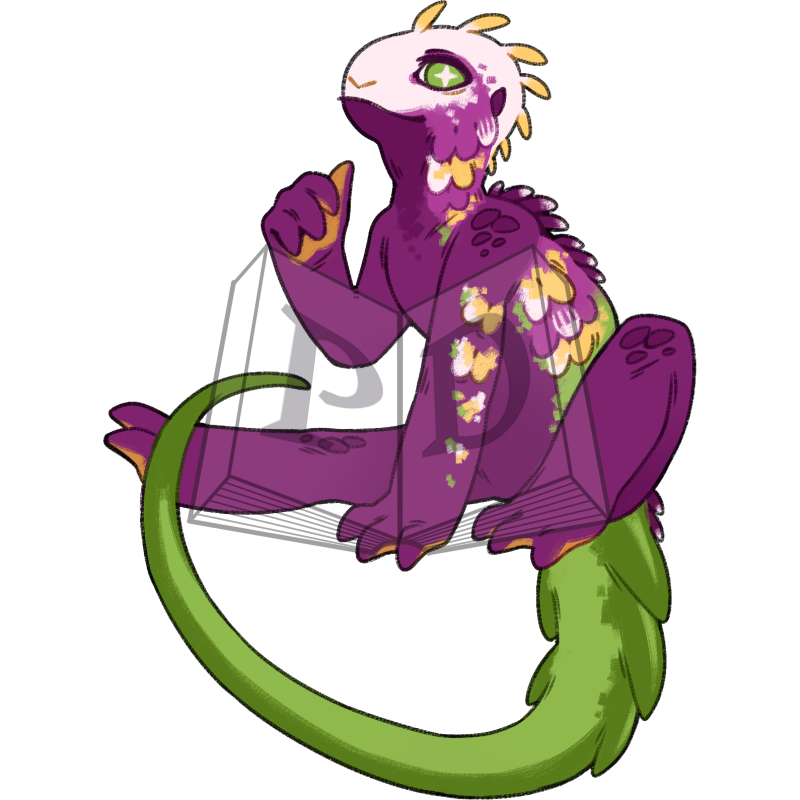 Uploaded: 1 year ago
Last Edited: 1 year ago
No additional notes given.
Caretaker Status: Unknown
Affiliated pet(s): none
---
Definition:
Crocus (English plural: crocuses or croci) is a genus of flowering plants in the iris family comprising 90 species of perennials growing from corms. Many are cultivated for their flowers appearing in autumn, winter, or spring. The spice saffron is obtained from the stigmas of Crocus sativus, an autumn-blooming species for example.
Created
30 December 2021, 20:36:29 EST
---
Cannot be gifted
Cannot be traded
Cannot be sold