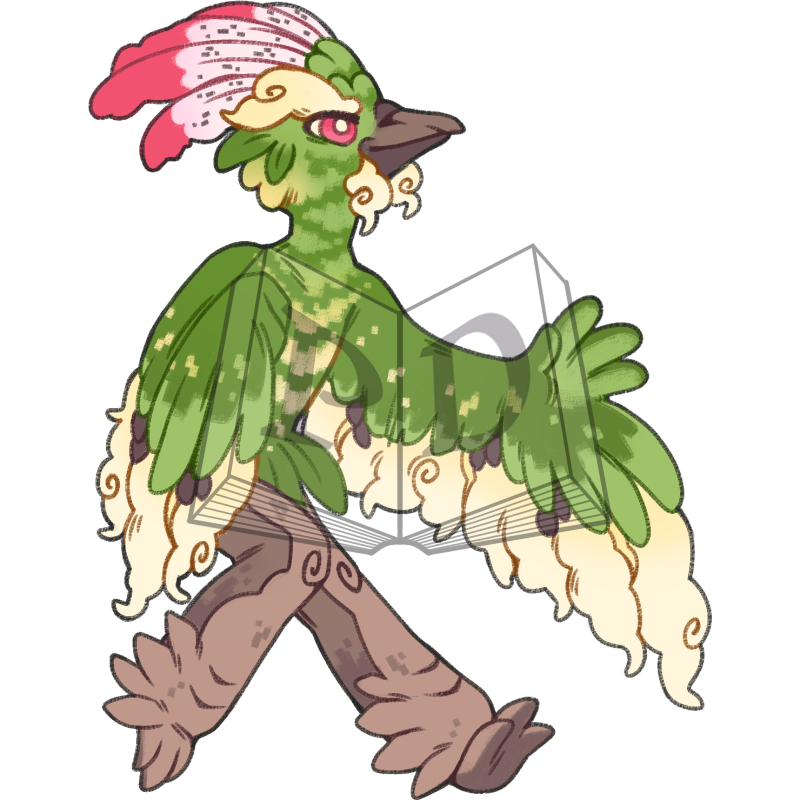 Uploaded: 1 year ago
Last Edited: 1 year ago
No additional notes given.
Caretaker Status: Bonded to CARE-54
Affiliated pet(s): none
---
Definition:
Ceiba pentandra is a tropical tree of the order Malvales and the family Malvaceae, native to Mexico, Central America and the Caribbean, northern South America, and West Africa. The tree and the cotton-like fluff obtained from its seed pods are commonly known in English as kapok, a Malay-derived name which originally applied to Bombax ceiba, a native of tropical Asia.
Created
30 December 2021, 20:34:44 EST
---
Can be gifted
Can be traded
Cannot be sold