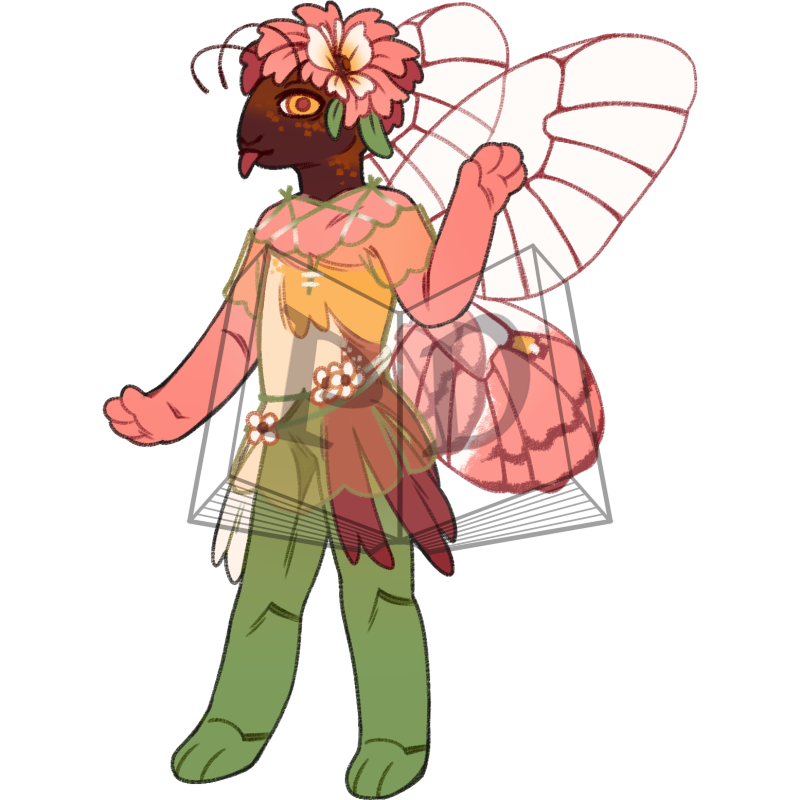 Uploaded: 2 weeks ago
Last Edited: 2 weeks ago
No additional notes given.
Caretaker Status: Unknown
Affiliated pet(s): none
---
Definition:
Helenium is a genus of annuals and herbaceous perennial plants in the sunflower family Asteraceae, native to the Americas. They bear yellow or orange daisy-like composite flowers. A number of these species have the common name sneezeweed. They often attract butterflies.
Created
30 December 2021, 20:31:30 EST
---
Cannot be gifted
Cannot be traded
Cannot be sold