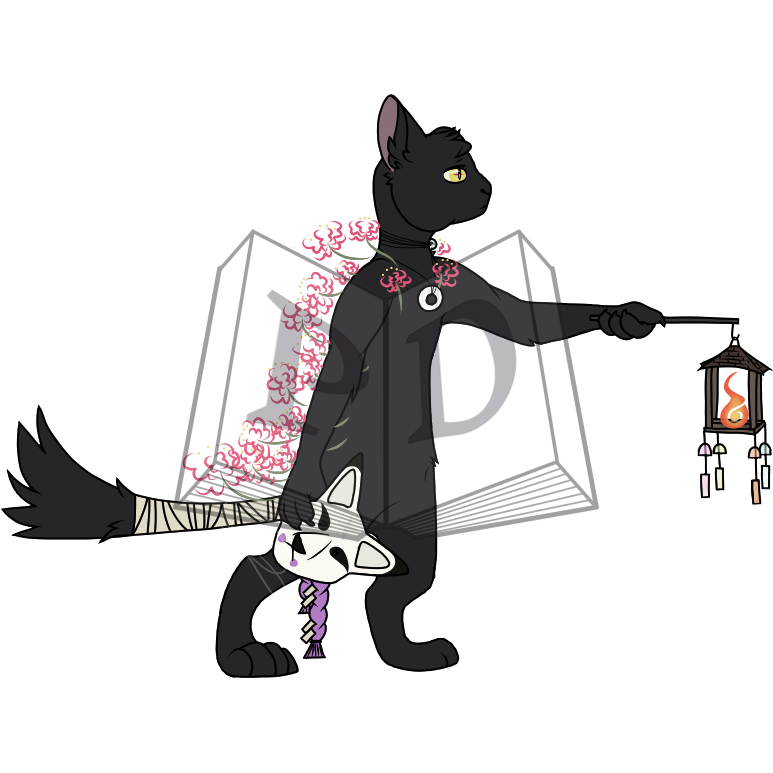 Uploaded: 3 weeks ago
Last Edited: 3 weeks ago
No additional notes given.
Caretaker Status: Unknown
Affiliated pet(s): none
---
Definition:
Lycoris radiata, known as the red spider lily, red magic lily, or equinox flower, is a plant in the amaryllis family, Amaryllidaceae, subfamily Amaryllidoideae. Originally from China, Korea, and Nepal, it was introduced into Japan and from there to the United States and elsewhere.
Created
3 December 2021, 15:26:08 EST
---
Can be gifted
Can be traded
Cannot be sold