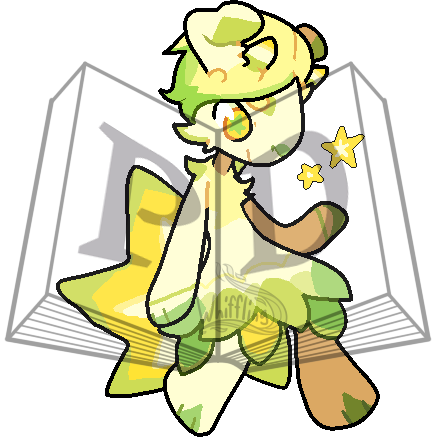 Uploaded: 2 months ago
Last Edited: 2 months ago
No additional notes given.
Caretaker Status: Unknown
Affiliated companion(s): none
Children: 
#93 Dragonfruit with #10 Cayuga Viburnum
---
This Whiffling is co-owned between user shortbred and user Azelforest of DeviantArt.
Ownership can only be assigned to one member at this time, please contact the group if there needs to be a change for the primary owner!
Created
8 February 2021, 20:53:42 EST
---
Can be gifted
Can be traded
Can be sold