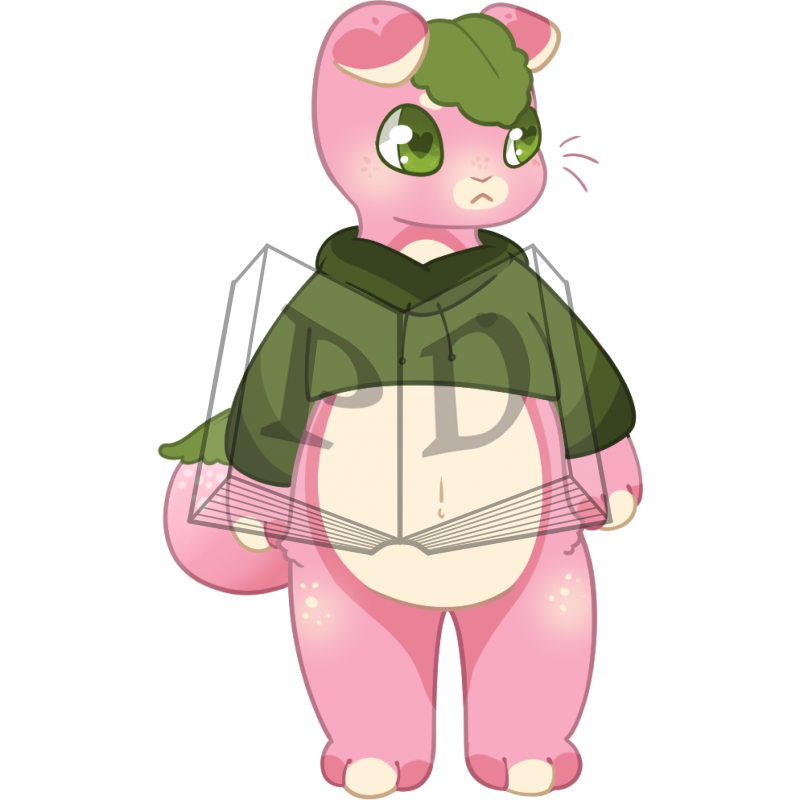 Uploaded: 2 years ago
Last Edited: 2 years ago
No additional notes given.
Caretaker Status: Unknown
Affiliated companion(s): none
Definition: Sakura mochi is a wagashi consisting of sweet, pink-colored rice cake with a red bean paste center and wrapped in a pickled cherry blossom leaf. Different regions of Japan have different styles of sakuramochi. Kanto-style uses shiratama-ko to make the rice cake, and Kansai-style uses dōmyōji-ko.
Created
8 April 2021, 20:07:40 EDT
---
Can be gifted
Can be traded
Can be sold