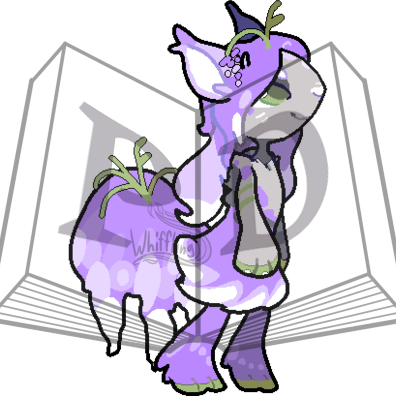 Uploaded: 9 months ago
Last Edited: 9 months ago
No additional notes given.
Caretaker Status: Unknown
Affiliated companion(s): none
Definition: Wisteria is a genus of flowering plants in the legume family, Fabaceae, that includes ten species of woody twining vines that are native to China, Korea, Japan, Southern Canada, the Eastern United States, and north of Iran. They were later introduced to France, Germany and various other countries in Europe. Purple wisteria is any of the cultivars in general that are purple.
Created
8 February 2021, 19:43:48 EST
---
Can be gifted
Can be traded
Can be sold