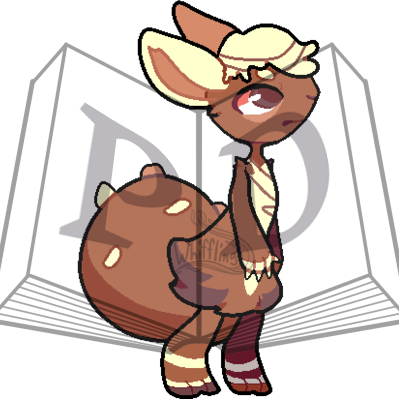 Uploaded: 9 months ago
Last Edited: 9 months ago
No additional notes given.
Caretaker Status: Unknown
Affiliated pet(s): none
---
Definition:
A chocolate truffle is a type of chocolate confectionery, traditionally made with a chocolate ganache centre coated in chocolate, cocoa powder, coconut, or chopped and toasted nuts, usually in a spherical, conical, or curved shape. Their name derives from their resemblance to truffles, edible fungi of the genus Tuber.
Created
8 February 2021, 13:02:46 EST
---
Can be gifted
Can be traded
Can be sold