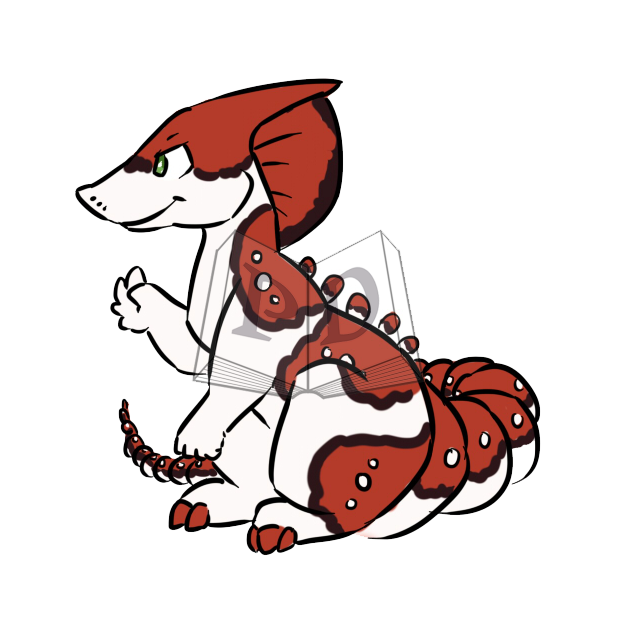 Uploaded: 2 years ago
Last Edited: 2 years ago
No additional notes given.
Caretaker Status: Unknown
Affiliated companion(s): none
---
Level 3 - concrete
Word: Snake (Red Milk)
Origin:
Old English snaca, of Germanic origin for the term snake. Red refers to the color, milk refers to a misbelief that this species stole milk.
Definition:
Lampropeltis triangulum, commonly known as a milk snake or milksnake, is a species of king snake.
Lampropeltis triangulum syspila, commonly known as the red milk snake or red milksnake, is a subspecies of Lampropeltis triangulum.
The nonvenomous, colubrid snake is indigenous to the central United States.
---
Magic Status: 0 - Uninitiated
Wisdom Status: 0 - Unaware
Created
21 May 2020, 01:20:00 EDT
---
Can be gifted
Can be traded
Cannot be sold