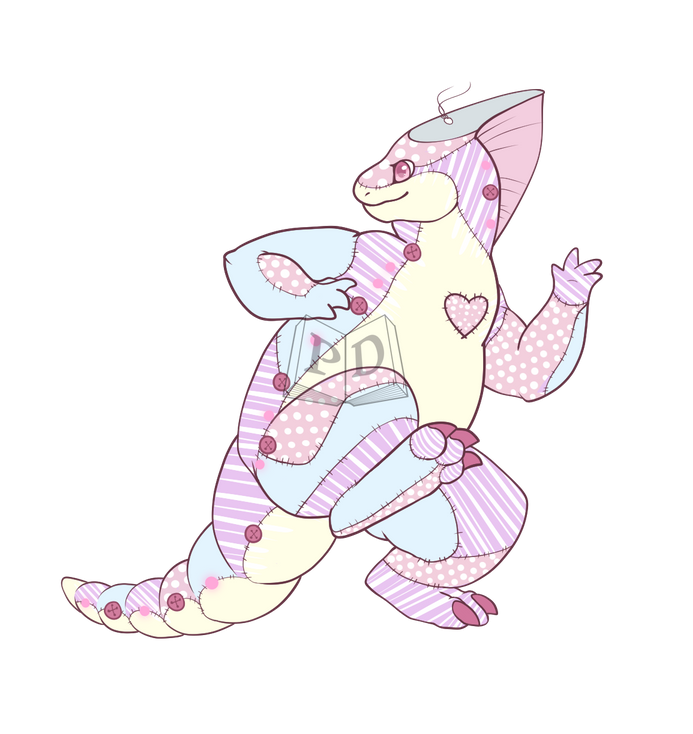 This Paralogos has received a 
small redesign

Original Design
Caretaker Status: Unknown
Affiliated companion(s):
COM-09-77-1
---
Level 1 - concreteWord:
 Patchwork
Origin:
 English - Combination word of patch + work.
Definition:
Something made up of an incongruous variety of pieces or parts; hodgepodge.
Work made of pieces of cloth or leather of various colors or shape-sewed together, used especially for covering quilts, cushions, etc.
---
Magic Status: 0 - Uninitiated
Wisdom Status: 0 - Unaware
Created
21 May 2020, 00:18:56 EDT
---
Can be gifted
Can be traded
Cannot be sold