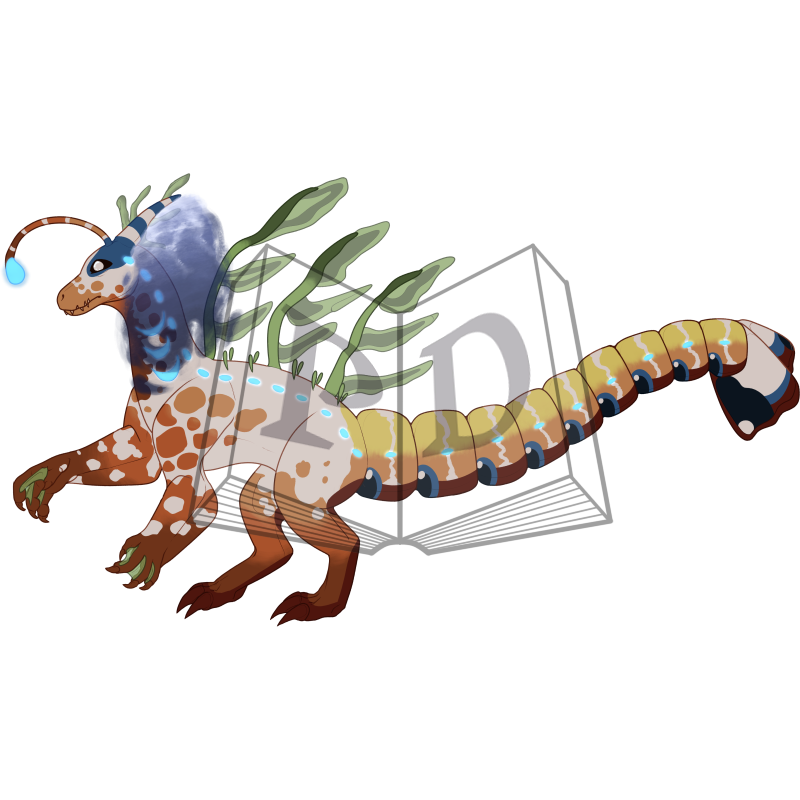 Caretaker Status: Bonded to CARE-21
Affiliated companion(s): none
---
Level 6- abstract
Word: Thalassophobia
Origin:
English, from Greek: θάλασσα (thalassa) "sea" and φόβος (phobos) "fear"
Definition:
Thalassophobia is the persistent and intense fear of deep bodies of water such as the sea, oceans, pools, or lakes. Thalassophobia can include fear of being in deep bodies of water, fear of the vast emptiness of the sea, of sea waves, aquatic creatures, and fear of distance from land.
---
Magic Status: 1 - Neophyte
Tier 1 - This Paralogos seems to go invisible in deep bodies of water.
Wisdom Status: 0 - Unaware
Created
27 November 2022, 09:03:18 EST
---
Can be gifted
Can be traded
Cannot be sold