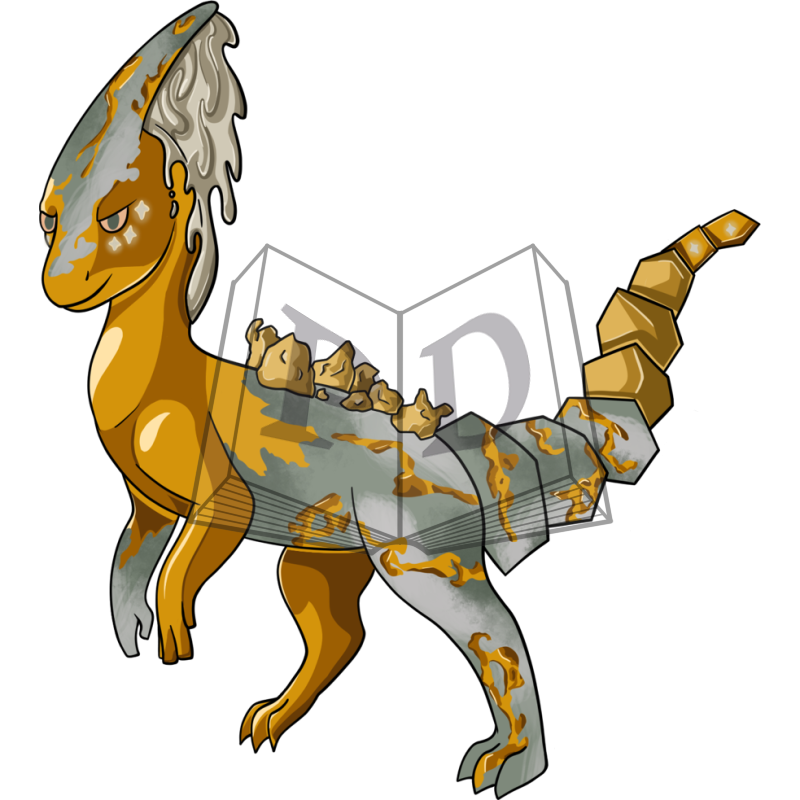 Uploaded: 9 months ago
Last Edited: 9 months ago
No additional notes given.
Caretaker Status: Rogue
Affiliated companion(s): None
---
Level 1 - concrete
Word: Gold
Origin:
English
Definition:
A yellow precious metal, the chemical element of atomic number 79, used especially in jewelry and decoration and to guarantee the value of currencies.
---
Magic Status: 2 - Novice
Tier 1 - Those around this Paralogos are more likely to feel jealousy towards others.
Tier 2 - This Paralogos can easily locate any nearby gold.
Wisdom Status: 1 - Preschooler
Younger Days
Created
13 May 2022, 13:42:20 EDT
---
Can be gifted
Can be traded
Cannot be sold