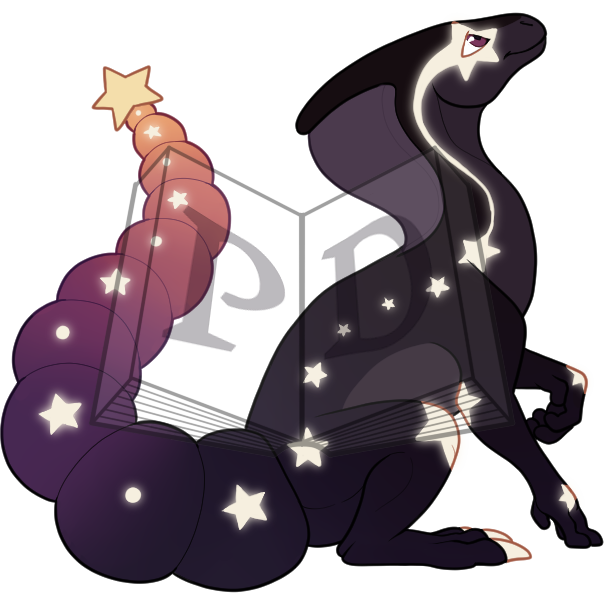 Uploaded: 11 months ago
Last Edited: 11 months ago
No additional notes given.
Caretaker Status: Bonded to CARE-52
Affiliated companion(s): none
---
Level 4 - abstract
Word: Stargaze
Origin:
English, star + gaze.
Definition:
To gaze at or observe the stars.
---
Magic Status: 2 - Novice
Tier 1 - This Paralogos is nocturnal.
Tier 2 - This Paralogos can locate the best places to stargaze.
Wisdom Status: 0 - Unaware
Created
20 October 2022, 15:19:50 EDT
---
Can be gifted
Can be traded
Cannot be sold