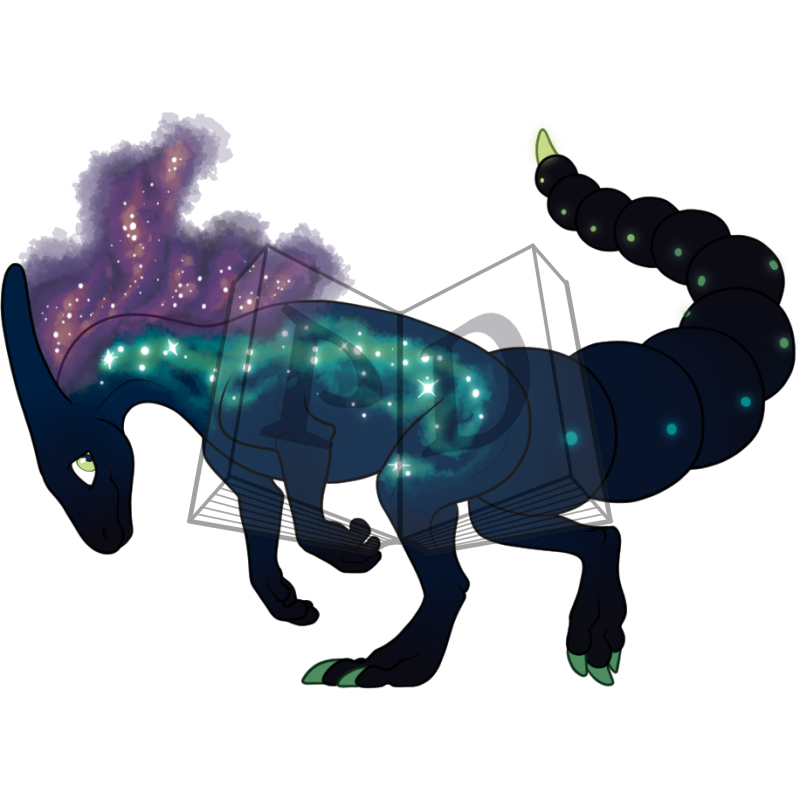 Uploaded: 11 months ago
Last Edited: 10 months ago
No additional notes given.
Caretaker Status: Bonded to CARE-52
Affiliated companion(s): none
---
Level 1 - concrete
Word: Nebula
Origin:
Mid-15c., nebule "a cloud, mist," from Latin nebula, plural nebulae, "mist, vapor, fog, smoke, exhalation," figuratively "darkness, obscurity," from PIE root *nebh- "cloud."
Definition:
A nebula is a giant cloud of dust and gas in the interstellar medium. Nebulae can be star-forming regions or remnants of a supernova
---
Magic Status: 1 - Neophyte
Tier 1 - This Paralogos' sail looks like it is comprised of cosmic dust.
Wisdom Status: 0 - Unaware
Created
20 August 2022, 18:21:45 EDT
---
Can be gifted
Can be traded
Cannot be sold