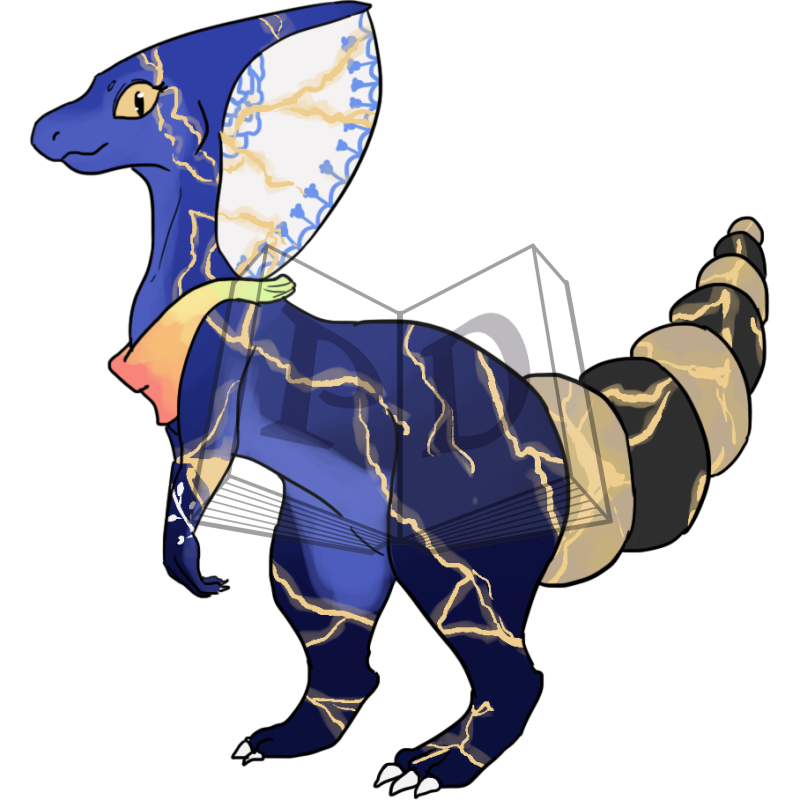 Caretaker Status: Unknown
Affiliated companion(s): none
---
Level 6 - abstract
Word: Kintsugi
Origin:
Japanese
Definition:
Lit (金継ぎ, "golden joinery"), the Japanese art of repairing broken pottery by mending the areas of breakage with lacquer dusted or mixed with powdered gold, silver, or platinum; the method is similar to the maki-e technique. As a philosophy, it treats breakage and repair as part of the history of an object, rather than something to disguise.
---
Magic Status: 1 - Neophyte
Tier 1 - The golden lights symbolic in pattern to kintsugi markings on this Paralogos' body shift to represent different types of repaired cracks.
Wisdom Status: 0 - Unaware
Created
1 April 2022, 21:22:07 EDT
---
Can be gifted
Can be traded
Cannot be sold