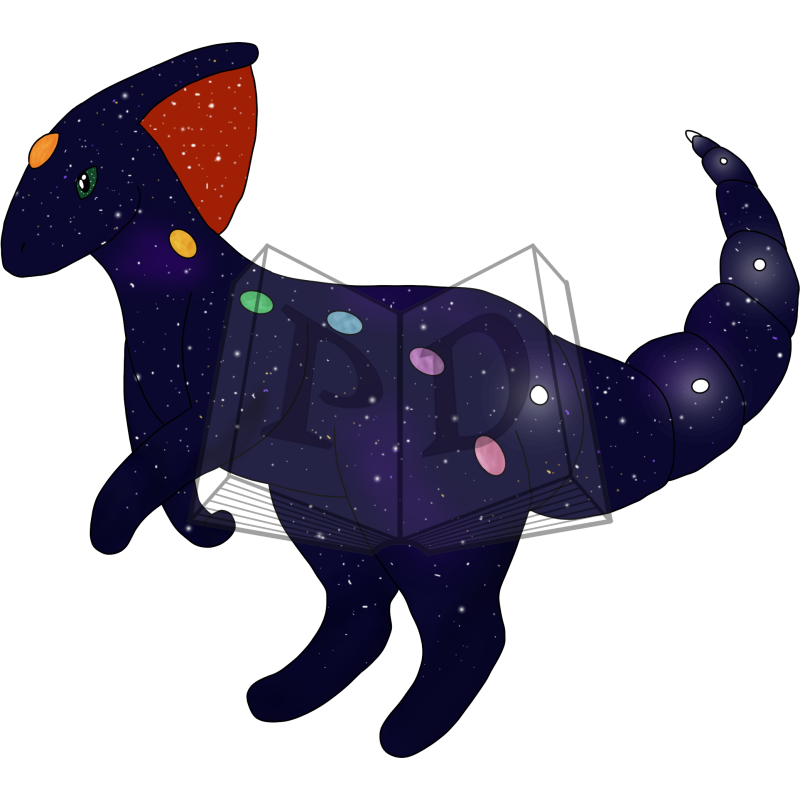 Caretaker Status: Bonded to CARE-22
Affiliated companion(s): none
---
Level 1 - concrete
Word: Aventurine
Origin:
Early 18th century: from French, from Italian avventurino, from avventura 'chance' (because of its accidental discovery).
Definition:
Aventurine is a form of quartz, characterized by its translucency and the presence of platy mineral inclusions that give it a shimmering or glistening effect termed aventurescence.
---
Magic Status: 1 - Neophyte
Tier 1 - White "flecks" on body reflect differently in various angles and sunlight conditions.
Wisdom Status: 0 - Unaware
Created
9 October 2022, 19:32:23 EDT
---
Can be gifted
Can be traded
Cannot be sold