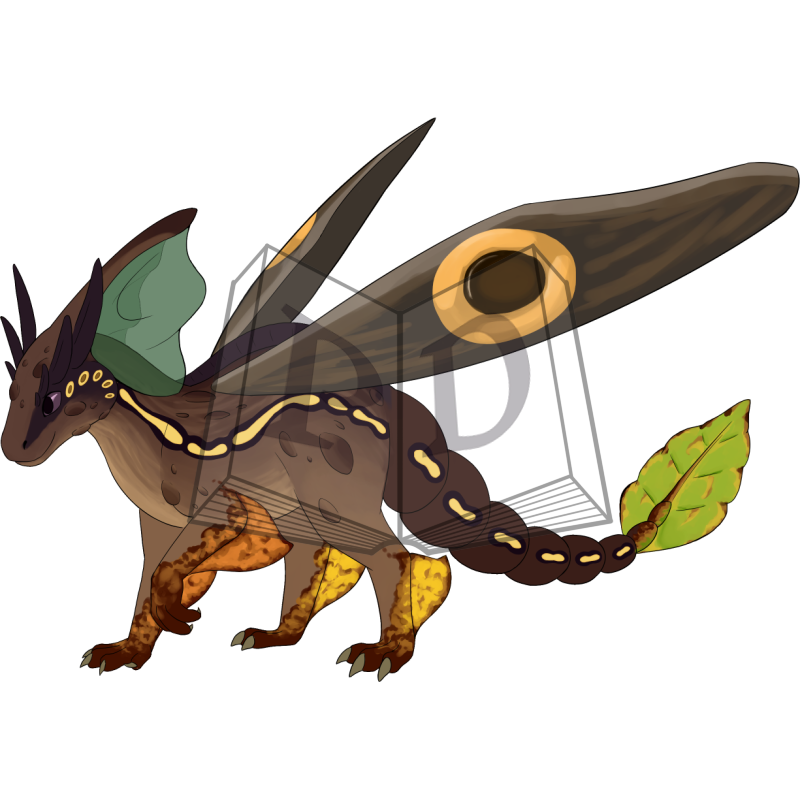 Uploaded: 1 month ago
Last Edited: 1 month ago
No additional notes given.
Caretaker Status: Rogue
Affiliated companion(s): none
---
Level 5 - abstract
Word: Camouflage
Origin:
English
Definition:
The natural colouring and features of an animal or plant which enable it to blend in with its surroundings.
---
Magic Status: 1 - Neophyte
Tier 1 - Can change the color and pattern of their elytron (wings).
Wisdom Status: 0 - Unaware
Created
17 July 2020, 12:12:37 EDT
---
Can be gifted
Can be traded
Cannot be sold