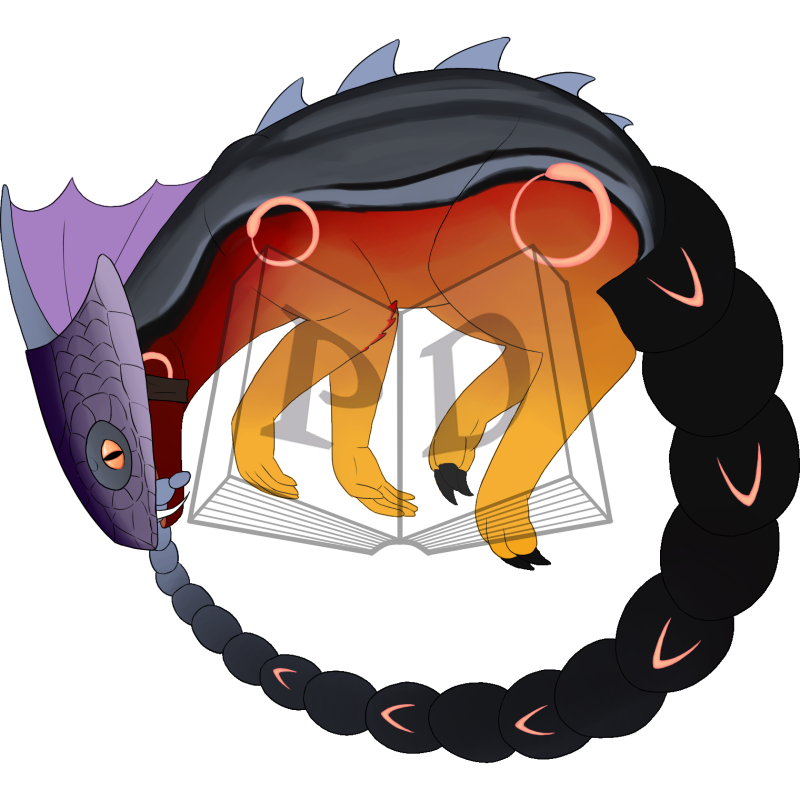 Uploaded: 1 month ago
Last Edited: 1 month ago
No additional notes given.
Caretaker Status: Rogue
Affiliated companion(s): COM-175-729-1
---
Level 6 - abstract
Word: Ouroboros
Origin:
1940s: from Greek (drakōn) ouroboros '(snake) devouring its tail'.
Definition:
An ancient Egyptian/Greek symbol of a snake or serpent eating its own tail, variously signifying infinity and the cycle of life.
---
Magic Status: 1 - Neophyte
Tier 1 - Their tail is always long enough to touch the Paralogos' nose.
Wisdom Status: 0 - Unaware
Created
14 August 2020, 11:15:24 EDT
---
Can be gifted
Can be traded
Cannot be sold