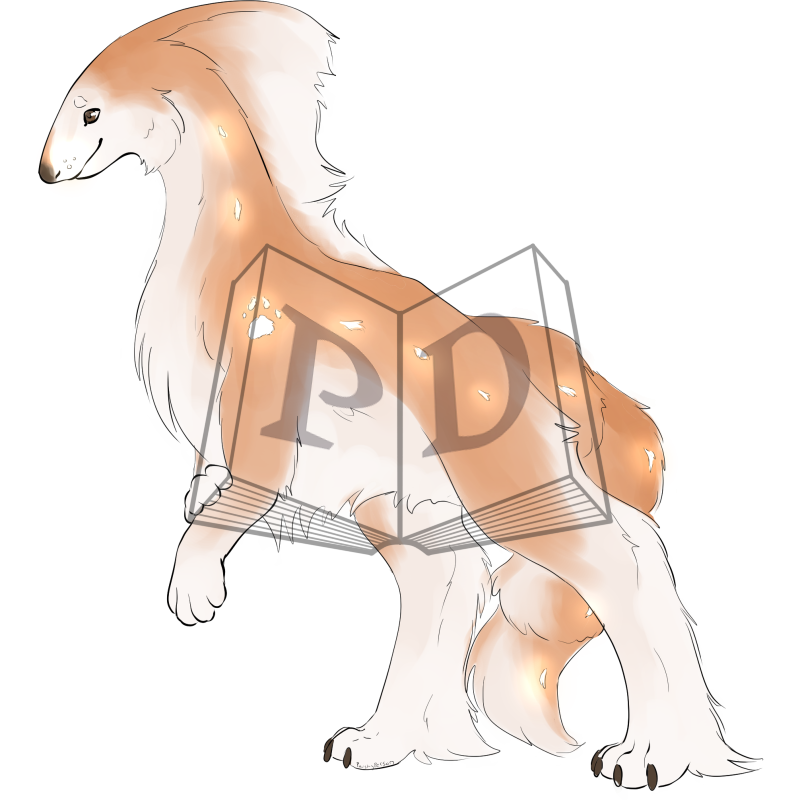 Uploaded: 1 week ago
Last Edited: 1 week ago
No additional notes given.
Caretaker Status: Bonded to CARE-48
Affiliated companion(s): none
---
Level 3 - concrete
Word: Borzoi (Dog)
Origin:
English
Definition:
A Russian wolfhound with a slim, fast build and thick fur suitable for cold climates, now often used as showdogs. From Russian "borzoy," literally "swift, quick".
---
Magic Status: 1 - Neophyte
Tier 1 - Their thick coat keeps them warm in the cold, but doesn't cause them to overheat.
Wisdom Status: 0 - Unaware
Created
1 August 2022, 19:59:05 EDT
---
Can be gifted
Can be traded
Cannot be sold