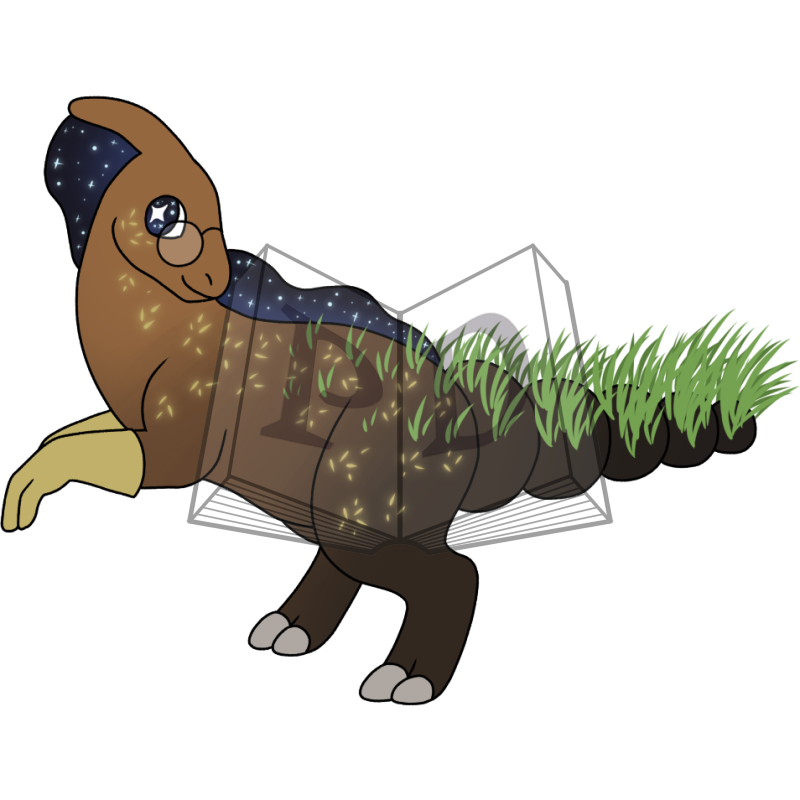 Uploaded: 1 month ago
Last Edited: 1 month ago
No additional notes given.
Caretaker Status: Rogue
Affiliated companion(s): none
---
Level 3 - concrete
Word: Astrobotanist
Origin:
English
Definition:
An expert or specialist in astrobotany (the study of plant life and plant interactions in space environments).
---
Magic Status: 1 - Neophyte
Tier 1 - Unnaturally good at getting plants to grow in inhospitable environments.
Wisdom Status: 0 - Unaware
Created
22 June 2022, 20:18:39 EDT
---
Can be gifted
Can be traded
Cannot be sold