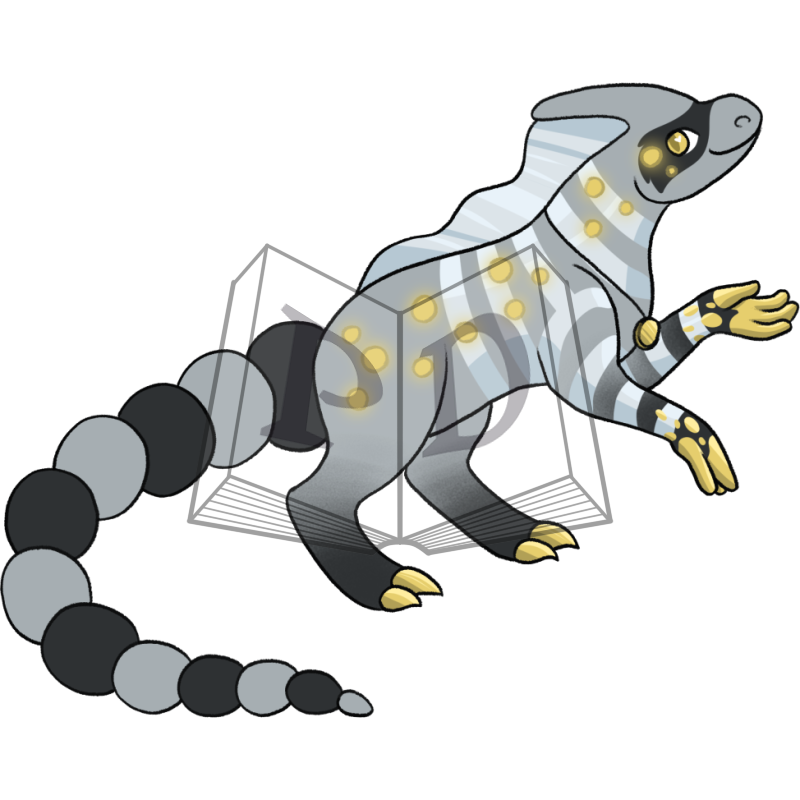 Uploaded: 5 months ago
Last Edited: 5 months ago
No additional notes given.
Caretaker Status: Rogue
Affiliated companion(s): none
---
Level 3 - concrete
Word: Thief
Origin:
Old English thīof, thēof, of Germanic origin; related to Dutch dief and German Dieb, also to theft.
Definition:
A person who steals another person's property, especially by stealth and without using force or violence.
---
Magic Status: 1 - Neophyte
Tier 1 - Particularly good at stealing small items without being detected.
Wisdom Status: 0 - Unaware
Created
27 May 2022, 12:26:48 EDT
---
Can be gifted
Can be traded
Cannot be sold