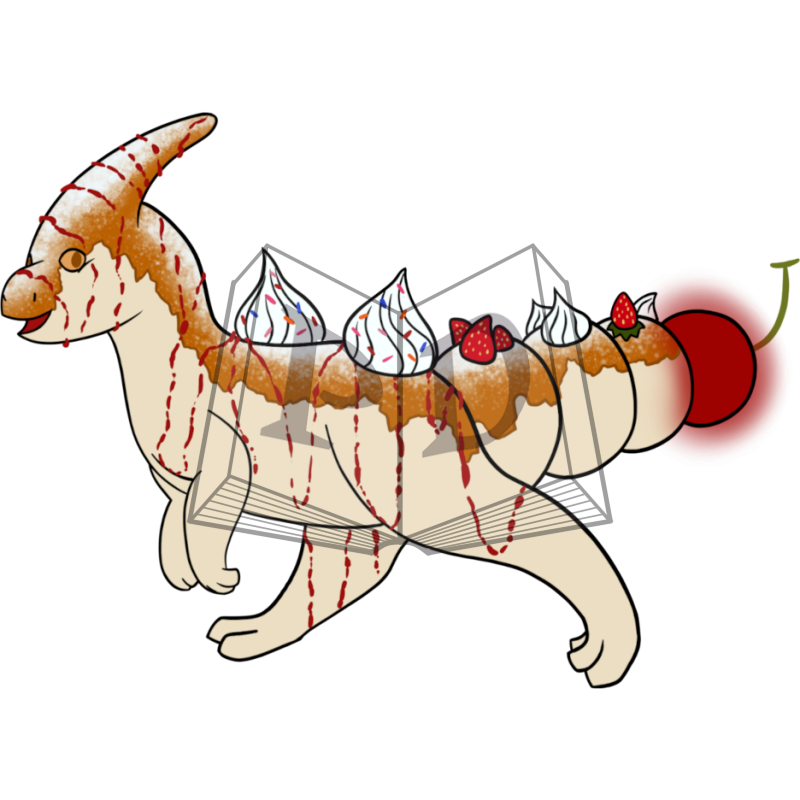 Uploaded: 3 weeks ago
Last Edited: 3 weeks ago
No additional notes given.
Caretaker Status: Unknown
Affiliated companion(s): none
---
Level 1 - concrete
Word: Cheesecake (Deep-Fried)
Origin:
English.
Definition:
Cheesecake that has been deep-fried in oil and has sauce drizzled over the top.
---
Magic Status: 1 - Neophyte
Tier 1 - This Paralogos tastes (if licked) like deep-fried cheesecake.
Wisdom Status: 0 - Unaware
Created
20 May 2022, 13:10:45 EDT
---
Can be gifted
Can be traded
Cannot be sold