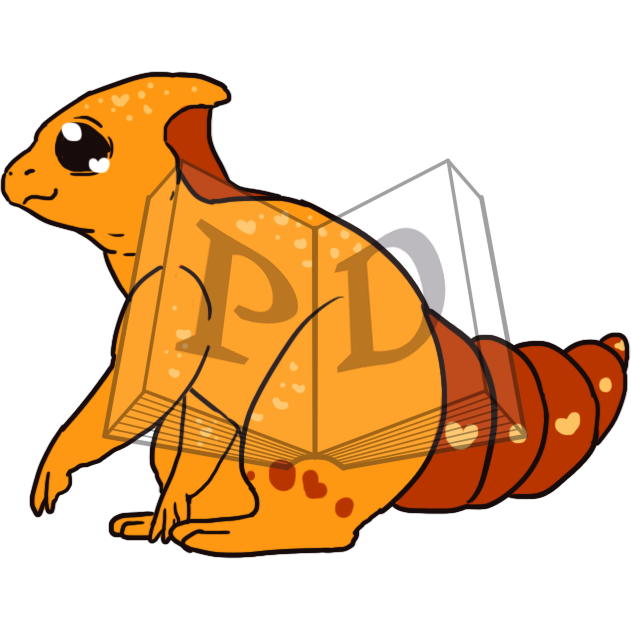 Caretaker Status: Unknown
Affiliated companion(s): none
---
Level 3 - concrete
Word: Pumpkin Toadlet
Origin:
English, combination word.
Definition:
The pumpkin toadlet is a small and brightly colored species of frog. This diurnal species is native to southeastern Brazil where found among leaf litter on the floor of Atlantic rainforests.
---
Magic Status: 1 - Neophyte
Tier 1 - This Paralogos has an optional intense glow in darker or low light areas, more so than just normal lights glowing.
Wisdom Status: 0 - Unaware
Created
9 May 2022, 19:47:40 EDT
---
Can be gifted
Can be traded
Cannot be sold