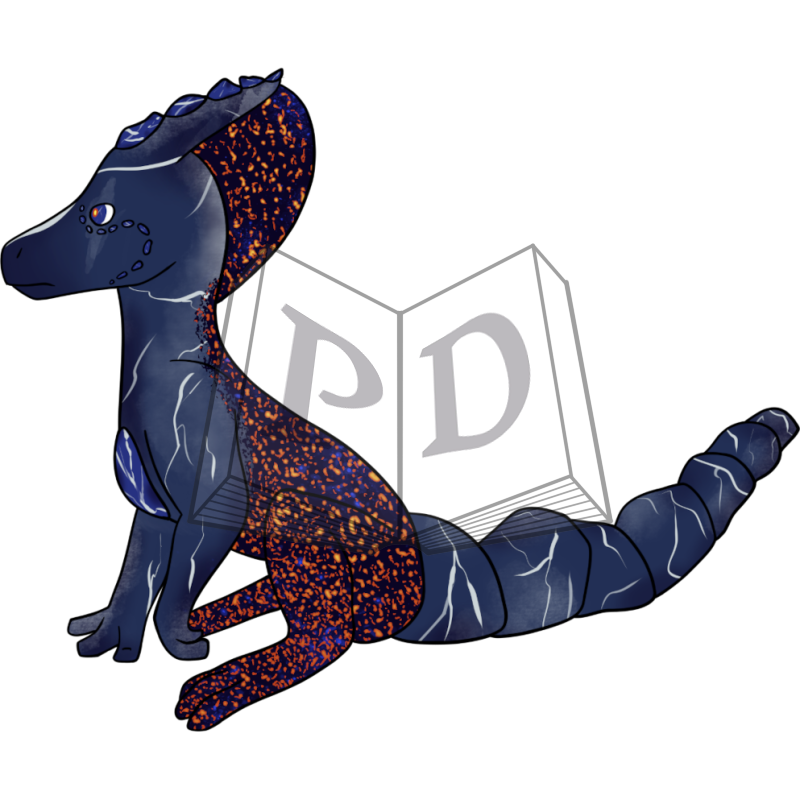 Uploaded: 1 month ago
Last Edited: 1 month ago
No additional notes given.
Caretaker Status: Bonded to CARE-36
Affiliated companion(s): none
---
Level 1 - concrete
Word: Sodalite
Origin:
Named for the alkaline silicate composition.
Definition:
A royal blue tectosilicate mineral with the formula consisting chiefly of an aluminosilicate and chloride of sodium, occurring chiefly in alkaline igneous rocks. Widely used as an ornamental gemstone.
---
Magic Status: 1 - Neophyte
Tier 1 - Emits an aura that temporarily increases intuition slightly.
Wisdom Status: 0 - Unaware
Created
23 January 2022, 12:12:00 EST
---
Can be gifted
Can be traded
Cannot be sold