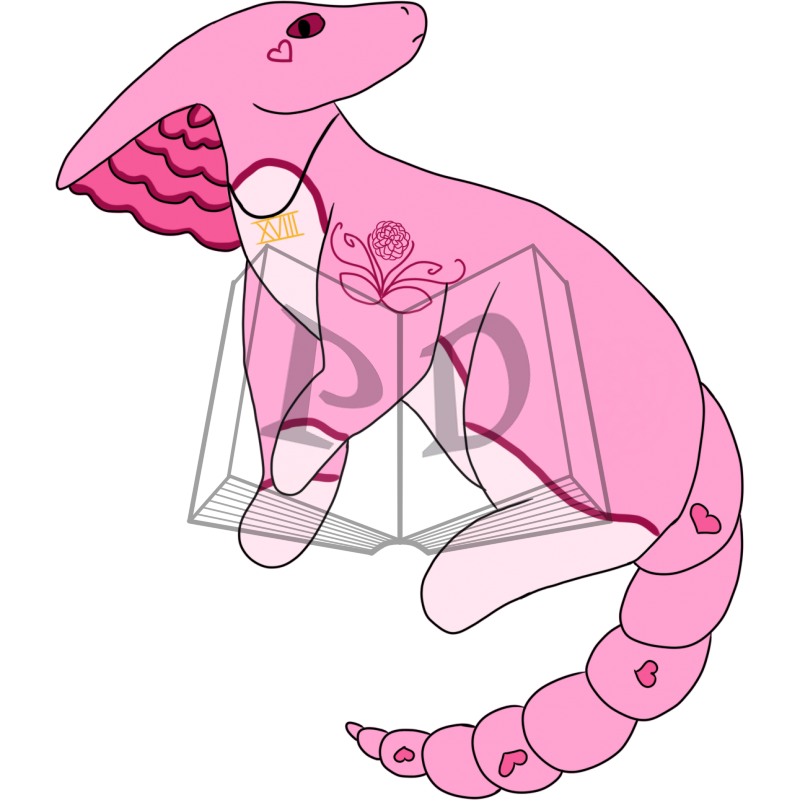 Caretaker Status: Unknown
Affiliated companion(s): none
---
Level 2 - concrete
Word: Eighteen Scholars (Camellia Flower)
Origin:
Combination term- named for the amount of buds this particular cultivation tends to grow.
Definition:
There is one camellia, however, that stands out even among its the very beautiful Camellia genus: the Eighteen Scholars Camellia, a variation of Camellia japonica. According to legend, a simple bloom can hold as many as 130 petals. The name derives from the fact that the Eighteen Scholars camellia bush will often grow eighteen separate buds.
---
Magic Status: 1 - Neophyte
Tier 1 - This Paralogos smells of Eighteen Scholars camellia flowers.
Wisdom Status: 0 - Unaware
Created
16 October 2021, 08:56:55 EDT
---
Can be gifted
Can be traded
Cannot be sold