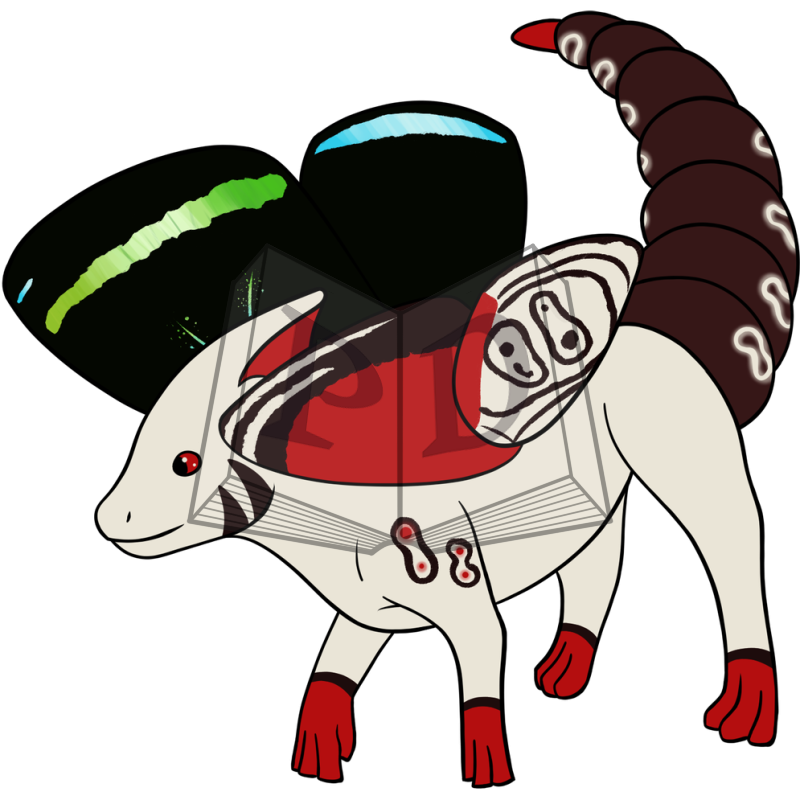 Uploaded: 6 months ago
Last Edited: 6 months ago
No additional notes given.
Caretaker Status: Unknown
Affiliated companion(s): COM-160-644-1
---
Level 3 - concrete
Word: Cramer's Eighty-Eight (Butterfly)
Origin:
Combinated name- named after an entomologist of the same name and its distinctive outer wing markings.
Definition:
Diaethria clymena, the Cramer's eighty-eight, is a species of butterfly of the family Nymphalidae. It is found from Mexico to Peru and Brazil. It was discovered to science by Pieter Cramer, in a fascicle of De uitlandsche Kapellen, 1775. The wingspan is about 30–40 millimetres.
---
Magic Status: 1 - Neophyte
Tier 1 - Can taste things with their feet.
Wisdom Status: 0 - Unaware
Created
16 October 2021, 09:00:18 EDT
---
Can be gifted
Can be traded
Can be sold