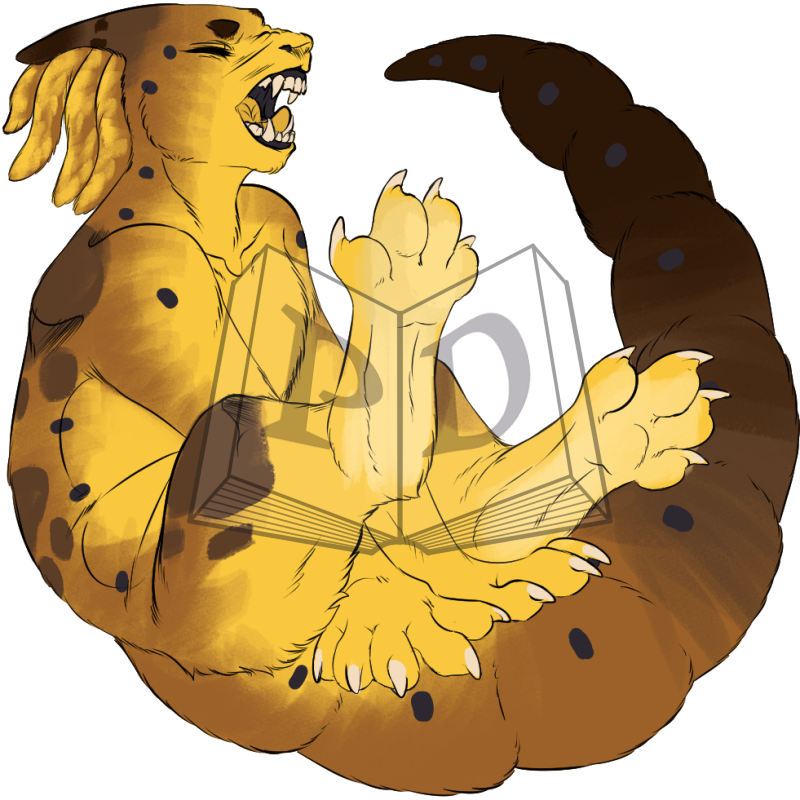 Uploaded: 1 year ago
Last Edited: 1 year ago
No additional notes given.
Caretaker Status: Unknown
Affiliated companion(s): none
---
Level 2 - concrete
Word: Bean (Velvet)
Origin:
Combination term: velvet + bean.
Definition:
Mucuna pruriens is a tropical legume native to Africa and tropical Asia and widely naturalized and cultivated, one of its common names is "velvet bean". The plant is notorious for the extreme itchiness it produces on contact, particularly with the young foliage and the seed pods as they are covered in "velvet" hairs.
---
Magic Status: 1 - Neophyte
Tier 1 - This Paralogos' fluffy covering sometimes sheds.
Wisdom Status: 0 - Unaware
Created
12 December 2021, 14:06:20 EST
---
Can be gifted
Can be traded
Cannot be sold