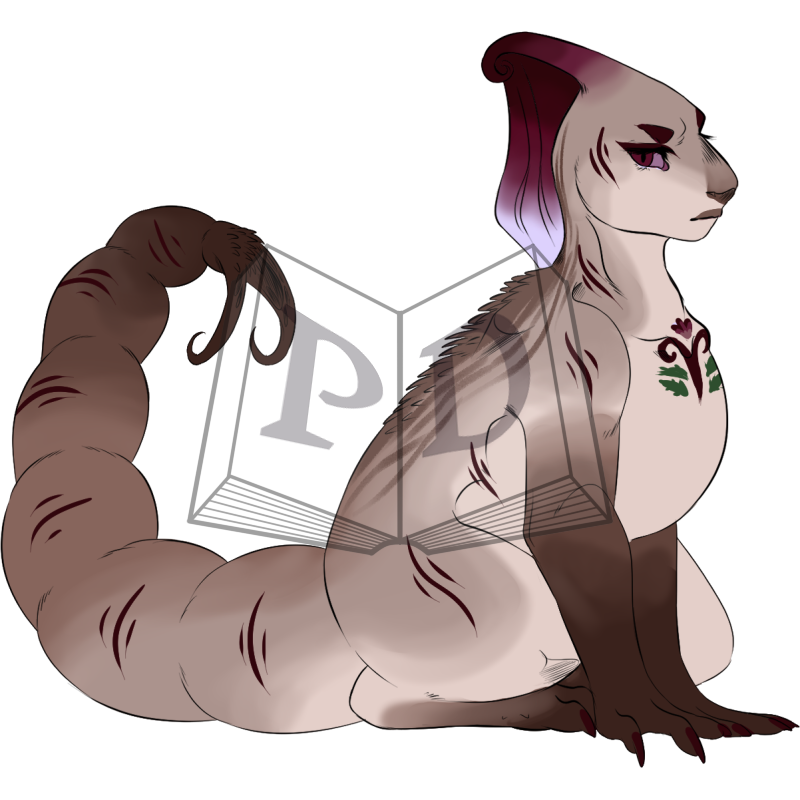 Uploaded: 1 year ago
Last Edited: 1 year ago
No additional notes given.
Caretaker Status: Unknown
Affiliated companion(s): none
---
Level 2 - concrete
Word: Plant (Devil's Claw)
Origin:
Combination term: Devil's + Claw, due to the appearance of the hooked fruit.
Definition:
Harpagophytum, also called grapple plant, wood spider, and most commonly devil's claw, is a genus of plants in the sesame family, native to southern Africa. Plants of the genus owe their common name "devil's claw" to the peculiar appearance of their hooked fruit.
---
Magic Status: 1 - Neophyte
Tier 1 - This Paralogos' smells of devil's claw flowers.
Wisdom Status: 0 - Unaware
Created
12 December 2021, 13:59:37 EST
---
Can be gifted
Can be traded
Cannot be sold