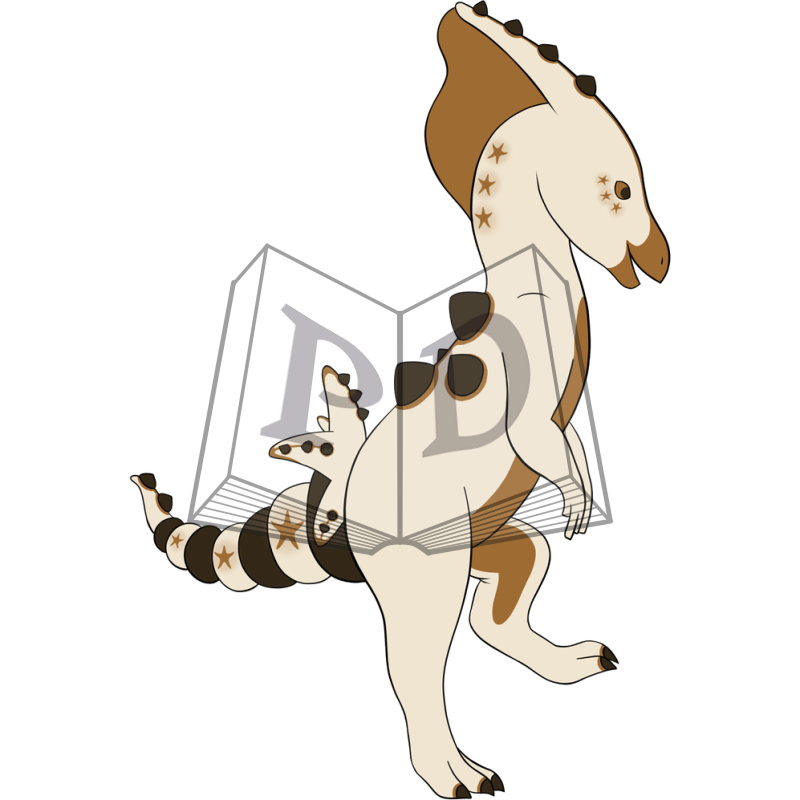 Uploaded: 1 month ago
Last Edited: 1 month ago
No additional notes given.
Caretaker Status: Unknown
Affiliated companion(s): none
---
Level 3 - concrete
Word: Sea Star (Chocolate Chip)
Origin:
Combination term: Chocolate Chip + Sea Star
Definition:
Protoreaster nodosus, commonly known as the horned sea star or chocolate chip sea star, is a species of sea star found in the warm, shallow waters of the Indo-Pacific region. They are sometimes seen in the marine aquarium trade. They have been named due to a predominant coloration resembling chocolate chips as part of the pattern they display.
---
Magic Status: 1 - Neophyte
Tier 1 - This Paralogos' skin feels like sandpaper, the way a chocolate chip sea star's skin does.
Wisdom Status: 0 - Unaware
Created
26 November 2021, 15:30:24 EST
---
Can be gifted
Can be traded
Cannot be sold