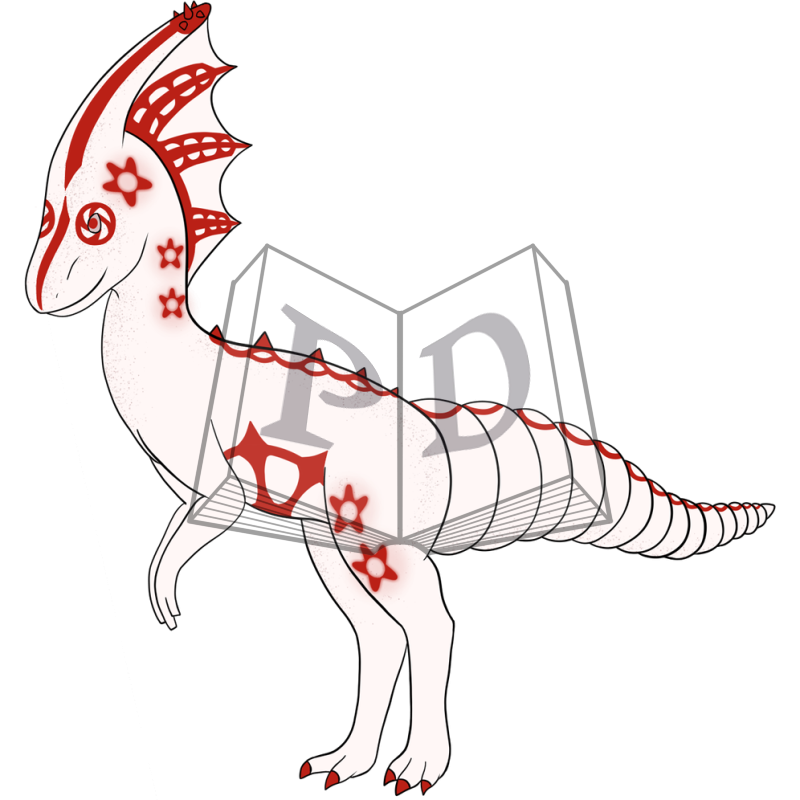 Uploaded: 1 month ago
Last Edited: 1 month ago
No additional notes given.
Caretaker Status: Unknown
Affiliated companion(s): none
---
Level 3 - concrete
Word: Starfish (Red-Knobbed)
Origin:
Combination term: Red-Knobbed + Starfish.
Definition:
Protoreaster linckii, the red knob sea star, red spine star, African sea star, or the African red knob sea star, is a species of starfish from the Indo-Pacific known for its colors and patterns.
---
Magic Status: 1 - Neophyte
Tier 1 - This Paralogos can crawl and climb over almost any surface.
Wisdom Status: 0 - Unaware
Created
14 November 2021, 13:21:08 EST
---
Can be gifted
Can be traded
Cannot be sold