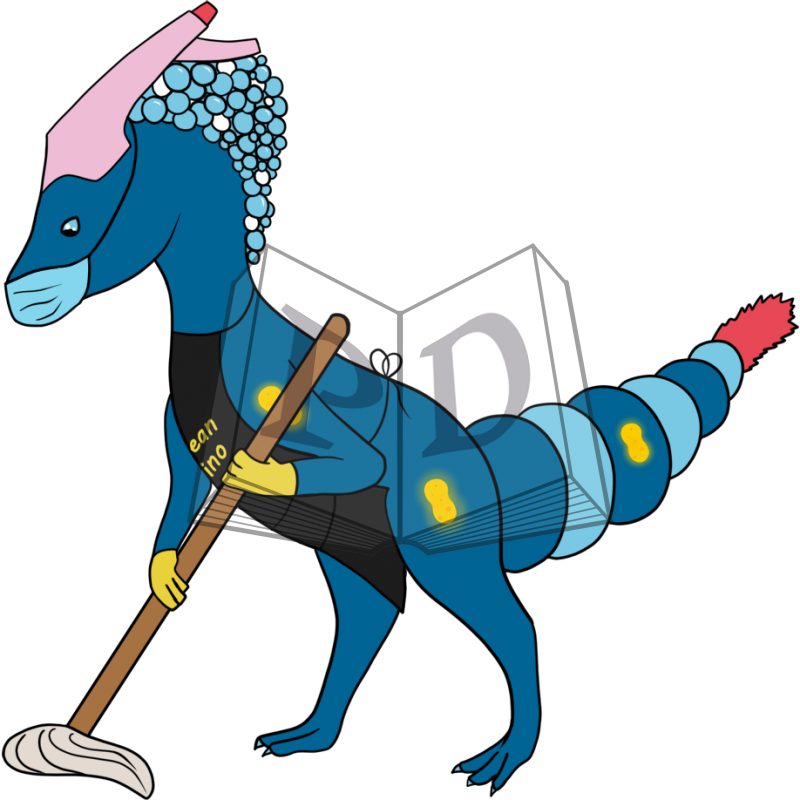 Uploaded: 1 month ago
Last Edited: 1 month ago
No additional notes given.
Caretaker Status: Bonded to CARE-33
Affiliated companion(s):
COM-158-629-1
---
Level 4 - abstract
Word: Clean
Origin:
Old English clǣne, of West Germanic origin; related to Dutch and German klein 'small'.
Definition:
(Verb form) - To make (something or someone) free of dirt, marks, or mess, especially by washing, wiping, or brushing.
---
Magic Status: 1 - Neophyte
Tier 1 - This Paralogos is effectively always clean, anything "dirty" falling off.
Wisdom Status: 0 - Unaware
Created
12 October 2021, 14:02:40 EDT
---
Can be gifted
Can be traded
Cannot be sold