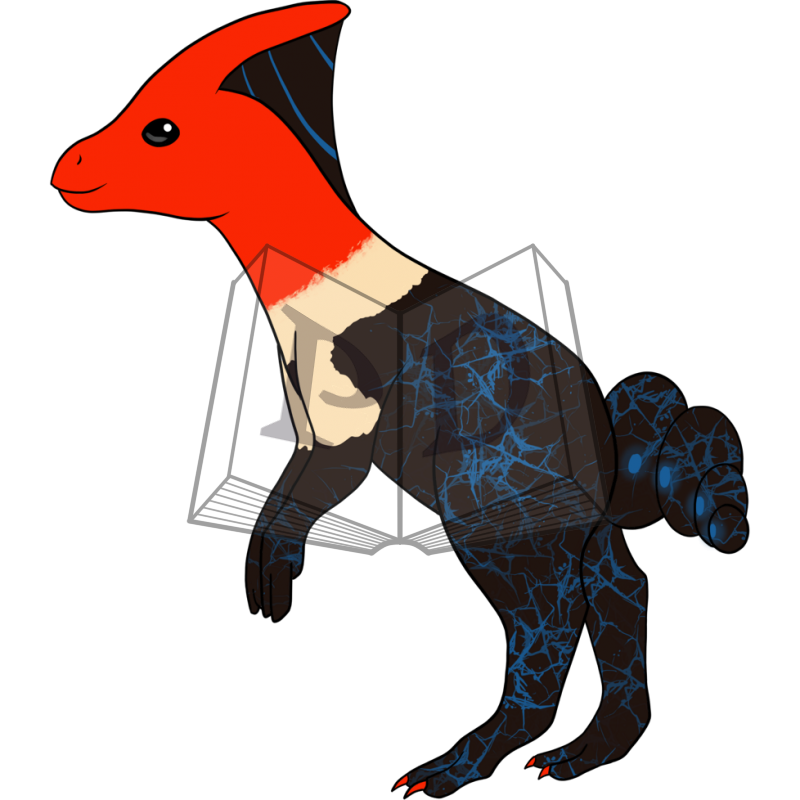 Uploaded: 1 month ago
Last Edited: 1 month ago
No additional notes given.
Caretaker Status: Rogue
Affiliated companion(s): none
---
Level 3 - concrete
Word: Frog (Poison Dart)
Origin:
Combination word- common name coming from a use of their secretions by local peoples and the species of animals.
Definition:
Any of several small brightly colored frogs (family Dendrobatidae) of tropical Central and South America that produce poisonous secretions sometimes used by native peoples to poison dart or arrow tips.
---
Magic Status: 1 - Neophyte
Tier 1 - Has a long, sticky tongue that can be extended quickly outside of the mouth.
Wisdom Status: 0 - Unaware
Created
29 September 2021, 15:00:32 EDT
---
Can be gifted
Can be traded
Cannot be sold