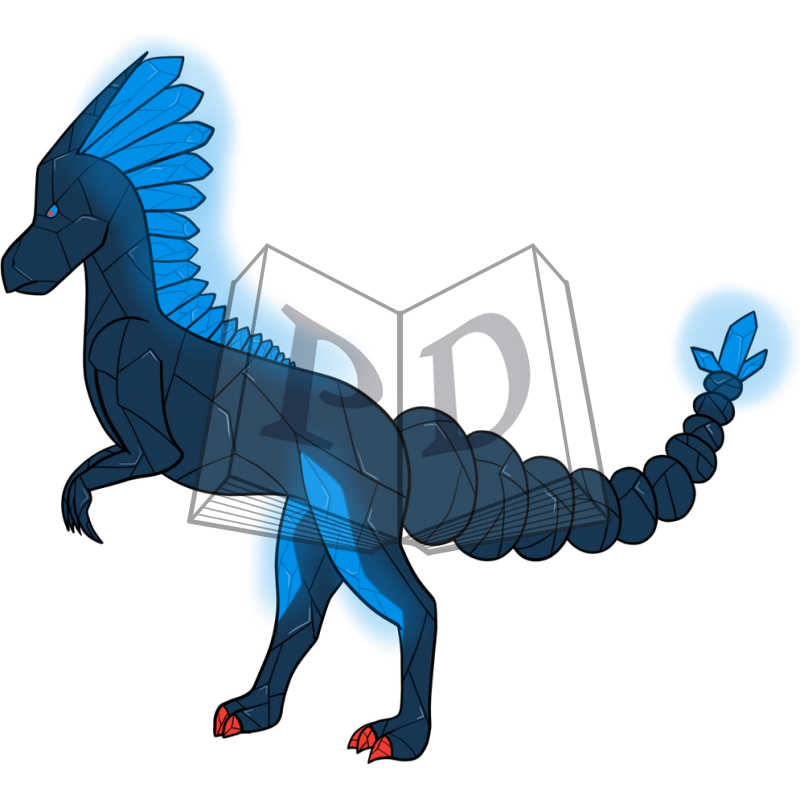 Uploaded: 2 weeks ago
Last Edited: 2 weeks ago
No additional notes given.
Caretaker Status: Unknown
Affiliated companion(s): none
---
Level 1 - concrete
Word: Crystal
Origin:
Formerly also cristal, and, erroneously, chrystal, Old English cristal "clear ice; clear, transparent mineral," from Old French cristal (12c., Modern French crystal), from Latin crystallus "crystal, ice," from Greek krystallos, from kryos "frost," from PIE root *kreus- "to begin to freeze, form a crust."
Definition:
A piece of a homogeneous solid substance having a natural geometrically regular form with symmetrically arranged plane faces.
---
Magic Status: 1 - Neophyte
Tier 1 - This Paralogos' body is crystalline in texture.
Wisdom Status: 0 - Unaware
Created
26 September 2021, 16:55:16 EDT
---
Can be gifted
Can be traded
Cannot be sold