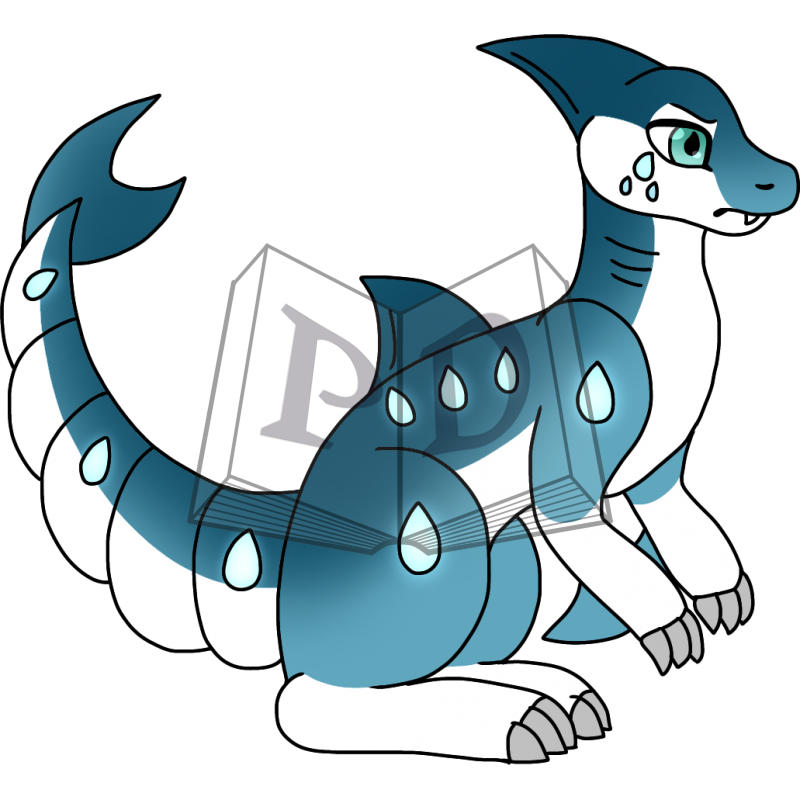 Caretaker Status: Bonded to CARE-13
Affiliated companion(s): none
---
Level 1 - concrete
Word: Shark (Gummy Candy)
Origin:
Combination word: Gummy + Shark.
Definition:
Not to be confused with the living gummy shark, gummy shark [candy] are gummy candies shaped in a shark-like form, normally with a blue top half and a white opaque bottom half.
---
Magic Status: 1 - Neophyte
Tier 1 - This Paralogos' skin has a gummy-like texture.
Wisdom Status: 1 - Preschooler
Daily Life
Created
24 September 2021, 10:22:43 EDT
---
Can be gifted
Can be traded
Can be sold