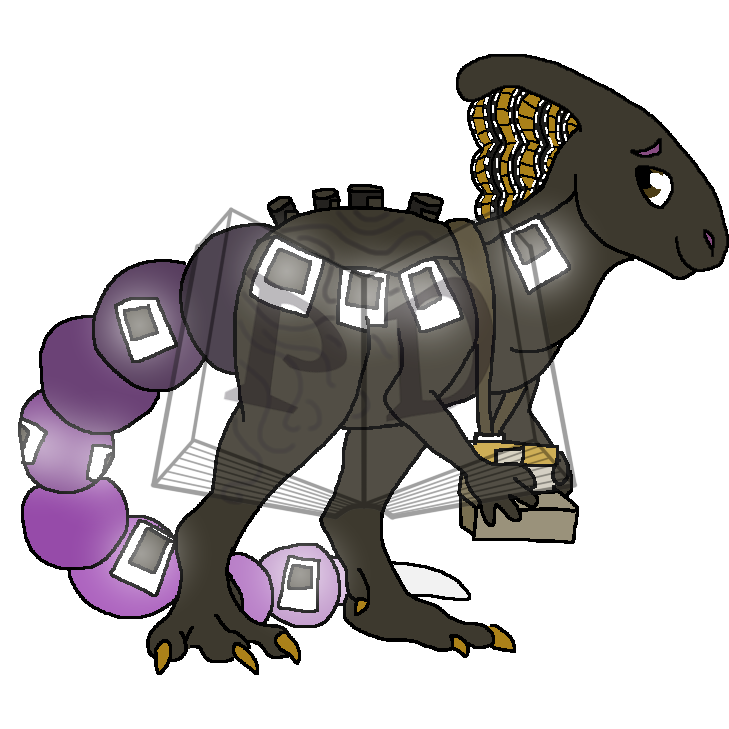 Caretaker Status: Bonded to CARE-17
Affiliated companion(s): none
---
Level 1 - concrete
Word: Photograph
Origin:
"A picture obtained by any process of photography," 1839, coined by English polymath and photography pioneer Sir John Herschel (son of the astronomer) from photo- "light" + -graph "something written."
Definition:
A picture made using a camera, in which an image is focused onto film or other light-sensitive material and then made visible and permanent by chemical treatment, or stored digitally.
---
Magic Status: 1 - Neophyte
Tier 1 - "Photograph" markings change to vaguely resemble pictures taken by their camera.
Wisdom Status: 0 - Unaware
Created
10 July 2021, 16:27:30 EDT
---
Can be gifted
Can be traded
Cannot be sold