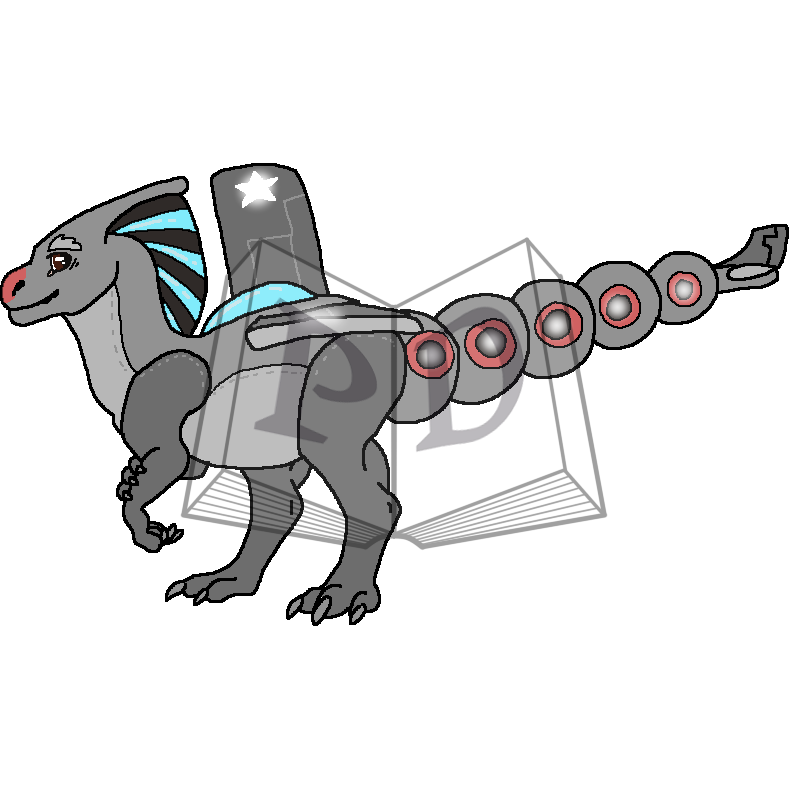 Caretaker Status: Unknown
Affiliated companion(s): none
---
Level 1 - concrete
Word: Airplane
Origin:
1907, air-plane, from air (n.1) + plane (n.1); though the earliest uses are British, the word caught on in American English, where it largely superseded earlier aeroplane (1873 in this sense and still common in British English). Aircraft as "airplane" also is from 1907. Lord Byron, speculating on future travel, used air-vessel (1822); and in 1865 aeromotive (based on locomotive) was used, also air-boat (1870).
Definition:
A powered flying vehicle with fixed wings and a weight greater than that of the air it displaces.
---
Magic Status: 1 - Neophyte
Tier 1 - Can glide for short distances when "wings" are outstretched.
Wisdom Status: 0 - Unaware
Created
14 January 2021, 13:26:10 EST
---
Can be gifted
Can be traded
Cannot be sold