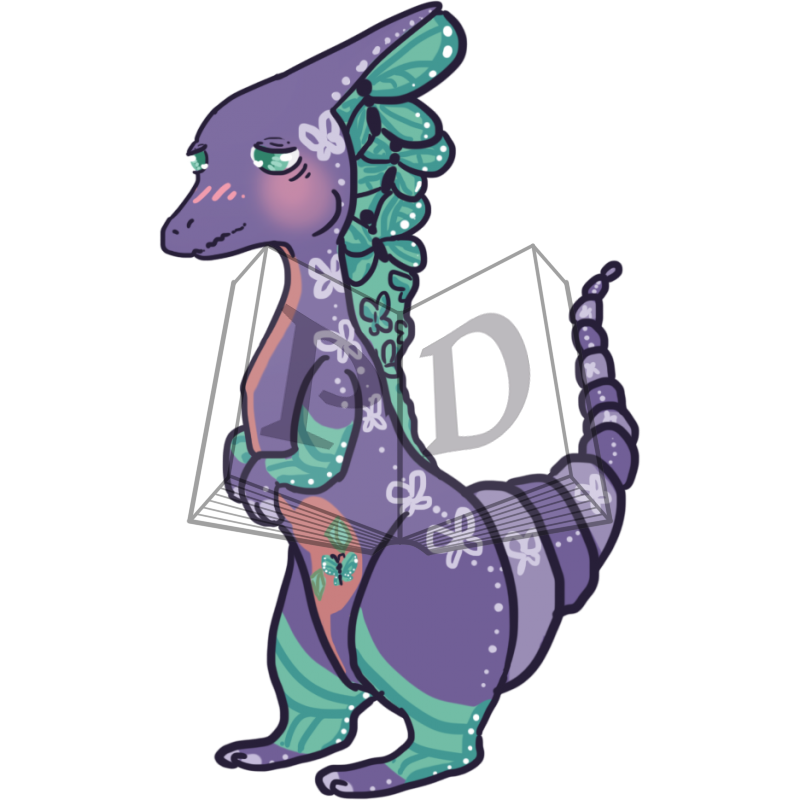 Caretaker Status: Unknown
Affiliated companion(s): none
---
Level 5 - abstract
Word: Butterflies (Sensation)
Origin:
Butterflies "light stomach spasms caused by anxiety" is from 1908. "
Definition:
A fluttering and nauseous sensation felt in the stomach when one is nervous.
---
Magic Status: 1 - Neophyte
Tier 1 - The stomach marking on this logos belly represent cocoons, larvae and butterflies depending on their stress levels.
Wisdom Status: 0 - Unaware
Created
28 July 2021, 14:39:41 EDT
---
Can be gifted
Can be traded
Cannot be sold