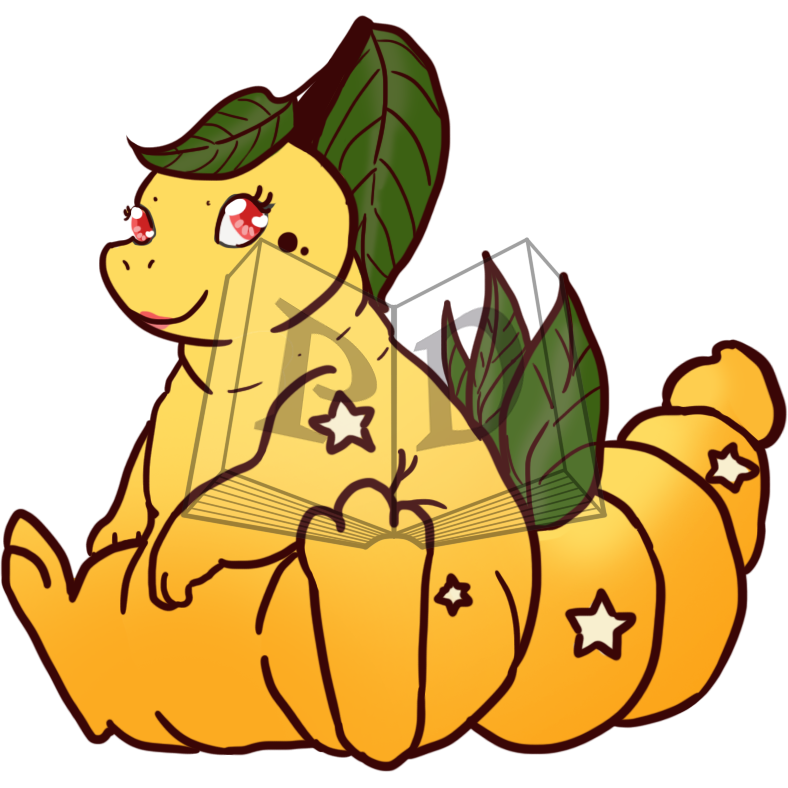 Caretaker Status: Unknown
Affiliated companion(s): none
---
Level 2 - concrete
Word: Mango
Origin:
late 16th century: from Portuguese manga, from a Dravidian language.
Definition:
A fleshy, oval, yellowish-red tropical fruit that is eaten ripe or used green for pickles or chutneys.
---
Magic Status: 1 - Neophyte
Tier 1 - The color of this Paralogos' body changes between green, yellow and reddish yellow to reflect unripe, ripe and overripe mangoes periodically.
Wisdom Status: 0 - Unaware
Created
21 July 2021, 15:31:52 EDT
---
Can be gifted
Can be traded
Cannot be sold