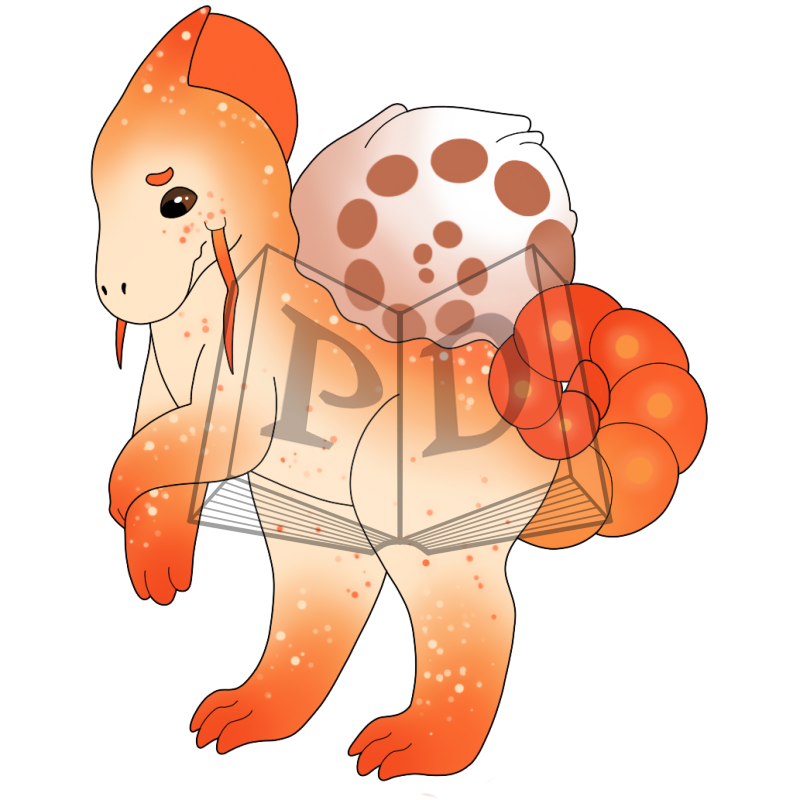 Caretaker Status: Unknown
Affiliated companion(s): none
---
Level 3 - concrete
Word: Crab (Hermit)
Origin:
Common name, combination word: hermit + crab. Transferred sense of "person living in solitude" is from 1799. Related: Hermitic; hermitical. The hermit crab (1735) is said to be so called for its seeking out and dwelling in a solitary cell.
Definition:
A crab with a soft asymmetrical abdomen, which lives in a castoff mollusk shell for protection. In several kinds the shell becomes covered with sponges, sea anemones, or bryozoans.
---
Magic Status: 1 - Neophyte
Tier 1 - This Paralogos can fit their whole body into any discarded seashell bigger than their head.
Wisdom Status: 0 - Unaware
Created
2 June 2021, 18:35:26 EDT
---
Can be gifted
Can be traded
Cannot be sold